Bad Brain Days And Depression Intensity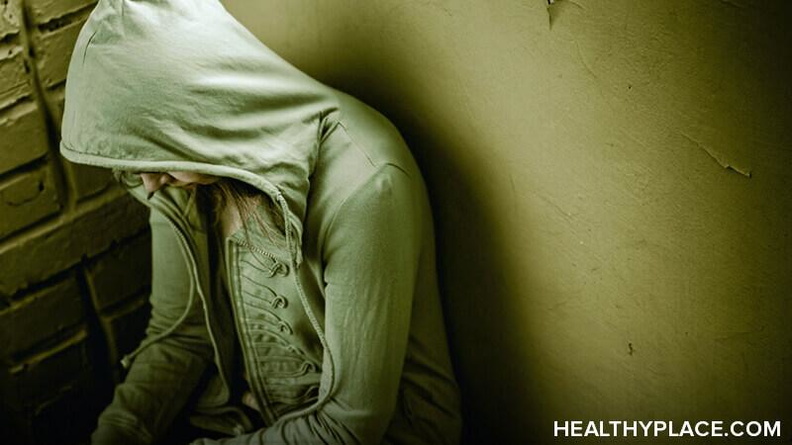 I have good and bad brain days, and the intensity of my depression varies. Some mornings, I wake up and smile at the sun and sky, make myself a superb cup of coffee, and spend the day enjoying every second of activity. And some mornings, I struggle to open my eyes, I get angry about the beautiful weather, and I skip all of my meals (Depression Symptoms: What are the Symptoms of Depression?). There was a long span of time where I thought it was unfair that my depression seemed to go away and come back without warning, until I realized that I was viewing depression incorrectly. I didn't realize that depression shifts in intensity and that good and bad brain days just happen.
On Bad Brain Days, Accept the Depression Intensity Shift
Depression does not go away -- it simply varies in intensity. I view that intensity as if it is on a scale of 1 to 10, the low end meaning that my depression is only slightly affecting me, and the high end meaning that my depression is severely impacting my day. I refer to the days during which my depression leans towards the higher end of the spectrum as "bad brain days." So the definition of a bad brain day would be a day that my brain is having a rough time with the chemical imbalances that cause my depression.
Bad Brain Days Are Different for Everyone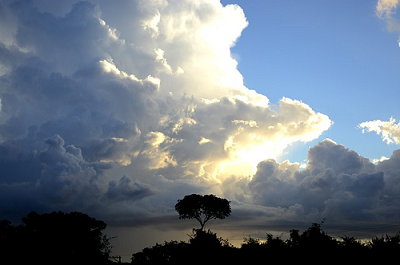 Each person has a different experience with their depression, so what consists of a bad brain day varies too. My bad brain days include the desire to sit on the couch for the entirety of the day, to skip every meal, and to generally disrespect my wellbeing. Meanwhile, my partner's bad brain days bring crippling anger, overeating, and intense irritability. One of my dear friends finds her bad brain days to spur self-destructive behaviors and the idea that all of her friends loathe her. I mean it when I say that bad brain days are unique to each individual who has them.
Communicating About Bad Brain Days and Depression Intensity
One of my constant worries is that I will speak about my depression and people will assume that I am being dramatic. The stigma regarding depression is incredibly prevalent in U.S. society, so I picked the phrase "bad brain day" very carefully. It feels casual enough to use regularly, and concise enough to explain what is happening with my mind. Plus, people often ask me to define a bad brain day, which prompts a dialogue about depression and gets me jazzed.
No matter how intense (or not) my depression is, it is always there. I remind myself to enjoy the good days for as long as possible, and to treat myself respectfully on the bad days.
Depression Doesn't Disappear on Good Brain Days
Find Tiffanie on Twitter, Facebook, Google+, and on her personal blog.
APA Reference
Verbeke, T. (2016, July 27). Bad Brain Days And Depression Intensity, HealthyPlace. Retrieved on 2019, August 22 from https://www.healthyplace.com/blogs/copingwithdepression/2016/07/depression-shifts-in-intensity-and-bad-brain-days-happen
Author: Tiffanie Verbeke