Getting Binge Eating Disorder Treatment at Home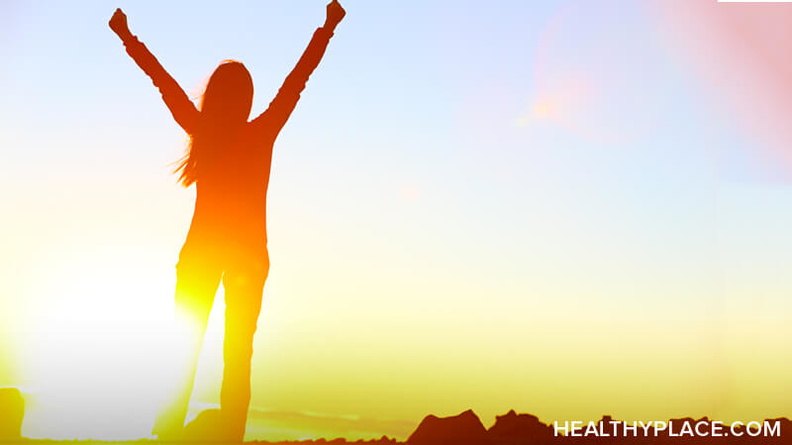 When necessary, you can design a plan for binge eating disorder treatment at home. Treatment programs for eating disorders can get pricey, especially when you aren't receiving any insurance coverage. This was the case for me the last time my eating disorder took over. Because of this, my therapist, psychiatrist, and I figured out how to structure my own binge eating disorder treatment at home to get me well again.
Getting Creative with Your Eating Disorder Treatment 
Years ago my eating disorder took hold of me so much that I was forced to take a medical leave of absence from work. At this time I was unable to get insurance coverage for treatment and could not afford the out-of-pocket expenses on my own. This being the case, my family, my team of doctors and I had to get creative when it came to figuring out a way for me to get well. 
Fortunately, I was still able to afford to see my therapist and dietician on a regular basis which meant that everything I decided to do was approved by professionals who were qualified to treat eating disorders. I want to stress this point: no treatment practice should be embarked on without the approval of a professional in the field.
My Binge Eating Disorder Treatment at Home
I realized the most important part of my binge eating disorder treatment at home was a good amount of structure and accountability. I am fortunate to have a family that is very supportive of my eating disorder recovery and was able to move in with my mom for a bit while I got back on my feet. That solved one of the biggest issues. She kept me accountable for having proper meals which met the guidelines set out by my dietician. When unable to make these myself, she would cook for me according to my plan. 
Having proper nutrition, I needed to figure out what I was going to do with all this free time I had throughout the day. Honestly, all I wanted to do was sleep but I knew to do this was not going to help anything. Knowing this, I used my knowledge of previous eating disorder treatment centers I had been in to use my free time wisely.
I filled my days with creative things like art and movement, as well as worked on coping skills such as meditation and journaling to deal with the more difficult moments. I was also given an eating disorder workbook from my therapist which I sat and worked on for at least an hour each day. This workbook was essential -- reading and doing the exercises it asked of me helped me so much when it came to digging into the root causes of my illness. 
In doing these things and being surrounded by support, I was able to get better and find the power I had in myself again. My binge eating treatment at home worked for me.
If you have any questions or comments, please feel free to post them below. You deserve a life of wellness. Stay strong. 
APA Reference
Bialka, G. (2018, October 7). Getting Binge Eating Disorder Treatment at Home, HealthyPlace. Retrieved on 2023, October 4 from https://www.healthyplace.com/blogs/bingeeatingrecovery/2018/10/getting-binge-eating-disorder-treatment-at-home
Author: Grace Bialka