I'm Not Afraid; I Have Anxiety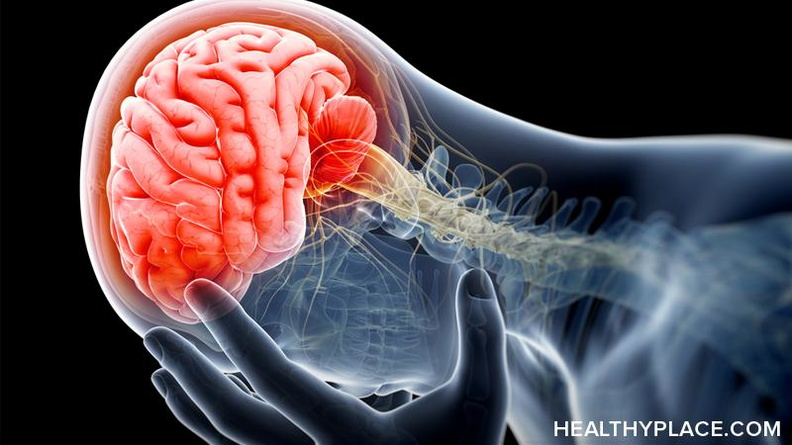 There are many people in my life who understand the difference between being afraid and having a panic or anxiety attack. They are educated enough to know there is a big difference between fear and anxiety and for that I am very thankful. However, I also have people in my life who think both are created equal. They believe, and often strongly, that both those feelings are just different levels of the same base emotion – fear. Here is how I explain to people that I'm not afraid; I have anxiety.
The Difference Between Anxiety and Being Afraid
Fear -- A feeling of doom, unease, or apprehensiveness in response to imminent danger.
Anxiety -- A feeling of doom, unease, or apprehensiveness when no danger is imminently present.
Please keep in mind that I'm not speaking about worrying or feeling uneasy. I am talking about anxiety as a mental illness that could leads to panic attacks or agoraphobia.
These definitions should make the difference obvious, but since we are looking for ways to educate the non-initiated, I will go a step further and point out the biggest difference of all. Fear has a solution. Remove the "imminent danger" and a person's fear will dissipate. Anxiety has no immediate solution and often comes on without warning.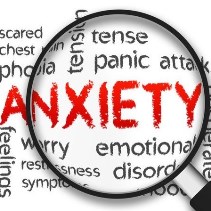 Anxiety can increase in severity despite a person's logical brain screaming that there is no actual danger. This process is not based on cause and effect, at least not in the same way as fear. While it may feel the same as fear, the cause is a disease process and something a person has no control over and the effects can last indefinitely, if untreated.
Anxiety Feels Like Being Afraid, But That's Irrelevant
Anxiety feels like fear, but that's irrelevant to the situation. All soda pop, from cola to lemon lime, feels the same. The differences are still there and calling them all the same is simply incorrect. Just because anxiety and fear share something in common, even something as strong as biology, doesn't make them the same thing.
Sometimes the best explanation to help people understand isn't an analogy or even a dictionary, but how we feel about it and our choice of words when describing our anxiety symptoms. Perhaps, in the beginning, some people with anxiety didn't understand what was happening and inaccurately reported their symptoms. If they didn't understand what was happening, it isn't hard to see where a miscommunication could have developed.
Once we, as anxiety sufferers, understand what is happening, we need to clearly and consistently communicate to the people around us what is happening. Don't say you're scared when you're anxious and don't allow others to minimize what is happening. Say, "I'm not afraid; I have anxiety."
As much as I hate clichés, "lead by example" is the best course of action.
You can find Gabe on Facebook, Twitter, Google+, LinkedIn, and his website.
APA Reference
Howard, G. (2015, February 11). I'm Not Afraid; I Have Anxiety, HealthyPlace. Retrieved on 2019, September 17 from https://www.healthyplace.com/blogs/anxiety-schmanxiety/2015/02/im-not-afraid-i-have-anxiety
Author: Gabe Howard