Mindfulness Can Calm Anxious Thoughts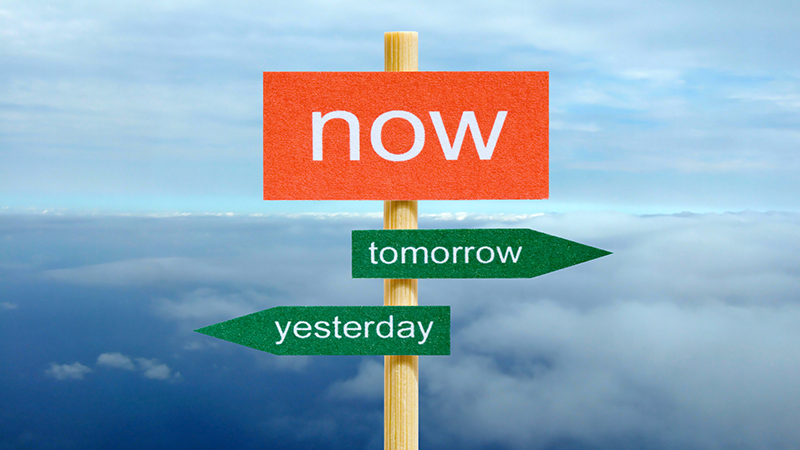 Anxiety, as you are likely very aware, is about worry. Not just worry, but intense, consuming worry. It can take over our minds, causing our thoughts to race anxiously from one to the next. It can be miserable, keeping us up late into the night or consuming our days. We toss, turn, sweat, fret, and think, think, and think. Ironically, the thinking often contains the key to overcoming anxiety. You see, focusing your thinking, or mindfulness, can calm anxious thoughts.
Mindfulness, In the Right Now, Calms Anxious Thoughts
Specific anxieties are as unique as the people who have them, but these anxious thoughts do have a theme in common. Usually, they have nothing to do with the present moment. Our anxious minds are frequently consumed with agonies over the past or worries about the future. Because these are things that can't be changed in the exact moment that we're in, our anxiety flares. We play the "what-if" game, and game that we lose and anxiety wins.
Here's a "what-if." What if we thought about the present instead of the past or the future? Focusing exclusively on the present is called mindfulness, and it's part of numerous traditions, both cultural and scientific. Why? Because it works.
Mindfulness is one of the methods proven to work for treating anxiety. You can calm your anxious thoughts by pulling your mind out of the past and away from the future and by concentrating fully on what you are doing in the moment. You rob your mind of the chance to become anxious over the past and the future. Here, a short chat about mindfulness: