Changing Limiting Beliefs with the Truth About the Truth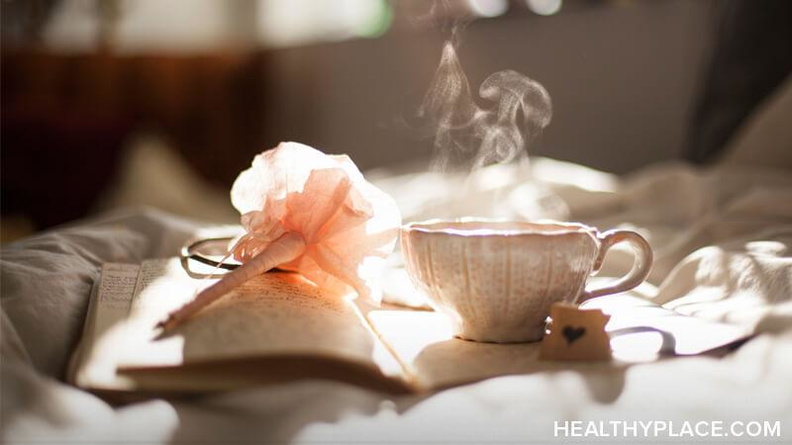 Truth by definition is absolute. It is definitive. It is what it is and that is it. However, I have come to believe that not much is true in the literal sense. What we believe is perception, not the truth.
Unfortunately, many of our beliefs have a truth status in our minds. For example, "I can't do anything right," or "I always screw up relationships." But these are not the truths as we believe them to be. They are just ideas.
When allowed to be considered truths, negative ideas about ourselves hurt us. Healing is a shift in perspective.
Watch my video, and 1) realize the "truth" is your perception, and 2) learn how to change it!
What do you believe is true?
Take good care.
APA Reference
Lobozzo, J. (2013, July 3). Changing Limiting Beliefs with the Truth About the Truth, HealthyPlace. Retrieved on 2023, December 6 from https://www.healthyplace.com/blogs/anxiety-schmanxiety/2013/07/the-truth-about-truth-video
Author: Jodi Lobozzo Aman, LCSW-R