Stressful Anxious Lives Need Balance
Well, after two days of crazy stress levels figuring out details of our potential move, the deal fell through. The company decided to try a local instead of moving someone overseas. I was a little sad at the lost opportunity, but mainly I felt extremely relieved. I was relieved that the difficult decision was made for me. I don't have to worry about regrets of taking it or turning it down. It feels like we somehow cheated.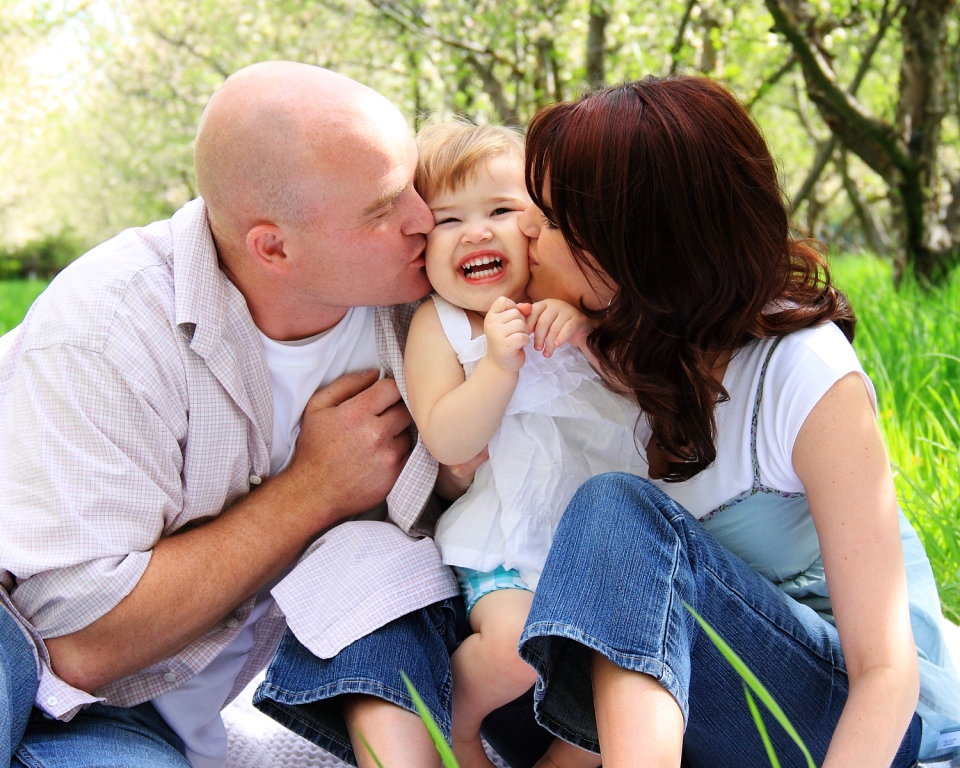 Today I have a big photo shoot involving several families. I am stressing as I do before every photo shoot that I won't get any decent pictures or that some camera setting will be off. I lack self-confidence as usual. I have to pump myself up every time, so that I appear confident so the models will feel calm and be as natural as possible. But really, I can't stop worrying until until I get home, load the pictures up on my computer and see the final results.
If Your Job is So Stressful, Why Keep Doing It?
Why do I bother if its so stressful for me? It's nice to have a little extra cash that is all my own; where I can spend money to satisfy my photography addiction or on anything I like. There is also a sense of satisfaction and pride that comes with seeing everyone's pictures online, or in their homes, that you took. Each successful photo shoot helps build my overall confidence a tiny notch. It makes me feel like I am talented and have something to offer. This is only my second multiple family photo shoot, so I am a little more nervous than usual.
A Balanced Life
Needless to say, I am excited for the shoot to be over so that my weekend can officially start. My mind and body are screaming at me to shut down, relax, and rejuvenate or else! I'm thinking a couple days of vegging out in front of some good movies, eating good food, and maybe a little yoga and gardening should do the trick. I've written a few posts in the past about the benefits of relaxation and different ways to relax that may be worth checking out if you find yourself wrapping up a stressful week as well.
It's important to keep balance in our lives. We need to make an effort to include relaxation to counteract the stress and anxiety that we feel so often. I hope everyone has a wonderful, stress free, anxiety free weekend!
APA Reference
White, A. (2010, May 14). Stressful Anxious Lives Need Balance, HealthyPlace. Retrieved on 2023, December 5 from https://www.healthyplace.com/blogs/anxiety-panic/2010/05/stressful-anxious-lives-need-balance
Author: Aimee White
this is a beautiful picture. you do great work! i hope you find ways in the moment to relax and enjoy the beauty you bring to my life and the lives of others who are privileged to see the world from your point of view.
you're an amazing photographer if this is an example of your work!!! i'll look around your site to see more - because I loved this so much. found you on twitter.
Thanks Char. This is a picture of me and my family actually, so I didn't take this one. A friend of mine that I have gotten into photography as well was nice enough to take the picture of us a couple weeks ago. But I will pass your compliments along to her! Thanks for your kindness :)
Leave a reply