Effects of Undertreated and Untreated Bipolar Disorder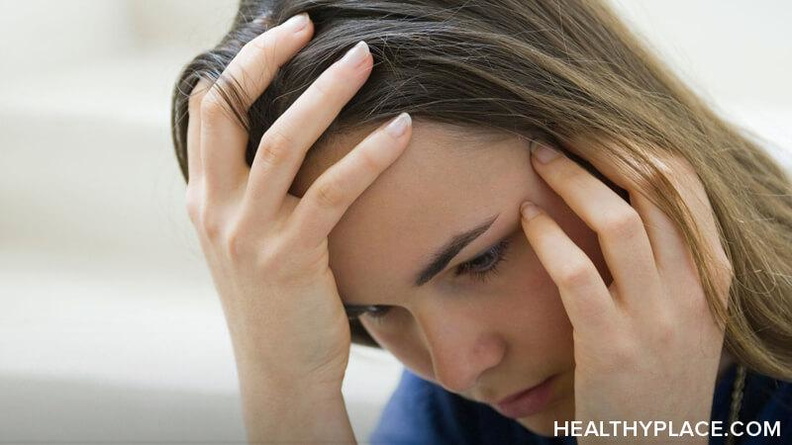 Find out about the risks, impact and effects of undertreated or untreated bipolar disorder.
Bipolar is commonly undiagnosed or diagnosed as another condition for an average of 8 years, patients do not seek help for up to ten years after the first appearance of symptoms, and over 60% of patients are untreated, undertreated or inappropriately treated at any given time.
The vast majority of patients with bipolar disorder have multiple recurrences (Keller et al, 1993), and it is very rare for patients to have a single episode of hypomania or depression in bipolar disorder over a lifetime. The length of symptom-free intervals often decreases with age. The presence of first-rank symptoms may predict chronic psychosocial dysfunction, while the risk of relapse is high in the presence of mood-incongruent psychotic features (Tohen et al, 1992).
Untreated bipolar disorder is commonly associated with substance use, abuse and dependence (Tohen et al, 1995); school and work failure; interpersonal dysfunction and relationship breakdown; personality dysfunction could be the result of a turbulent clinical course at crucial stages of development; the lifetime risk of suicide is 10-15% (Tsuang et al, 1978); and there is an increased risk of violence and homicide, especially with poorly controlled psychotic bipolar disorder.
The average female with bipolar disorder with an onset at age 25 will lose, on average, 9 years in life expectancy, 14 years of lost productivity and 12 years of normal health compared with normal controls (US DHEW, 1979). This is in addition to the risk of suicide.
next: Early Warning Signs of a Bipolar Relapse or Oncoming Episode Is Bipolar Disorder A Biochemical Problem or Something That's Inherited?
~ bipolar disorder library
~ all bipolar disorder articles
References:
Keller MB, Lavori PW, Coryell W. 1993. Bipolar I: A Five Year Prospective Follow-Up. J Nerv Ment Dis. 181:238-245
Narrow WE, Regier DA, Rae DS. Use of Services: Findings from the NIMH Epidemiologic Catchment Area Program. Arch Gen Psychiatry. 1993. 50:95-107.
NDMDA. National Survey of NDMDA Members Finds Long Delay in Diagnosis of Manic Depressive Illness. Hosp Commun Psychiatry. 1993. 44: 800-801
Tohen M, Tsuang MT, Goodwin DC. 1992. Prediction of Outcome in Mania by Mood Congruent or Mood Incongruent Psychotic Features. Am J Psychiatry. 149: 1580-1584.
Tohen M, Zarate C, Turvey C. 1995. The McLean First-Episode Mania Project Proceedings of the 148th Annual Meeting, American Psychiatric Association, Miami, Fl.
Tsuang MT, Woolson RF. 1978 Excess Mortality in Schizophrenia and Affective Disorders. Do Suicides and Accidental Deaths Solely Account for this Excess? Arch Gen Psychiatry. 35: 1181-1185.
US DHEW Medical Practice Project 1979. A State of the Service Report for the Office of the Assistant Secretary for the US Dept of Health, Education and Welfare. In: Policy Research.
next: Early Warning Signs of a Bipolar Relapse or Oncoming Episode Is Bipolar Disorder A Biochemical Problem or Something That's Inherited?
~ bipolar disorder library
~ all bipolar disorder articles
APA Reference
Staff, H. (2008, October 20). Effects of Undertreated and Untreated Bipolar Disorder, HealthyPlace. Retrieved on 2023, December 6 from https://www.healthyplace.com/bipolar-disorder/articles/effects-of-undertreated-and-untreated-bipolar-disorder
Last Updated: June 26, 2017