Marijuana (Weed) Facts, Marijuana Statistics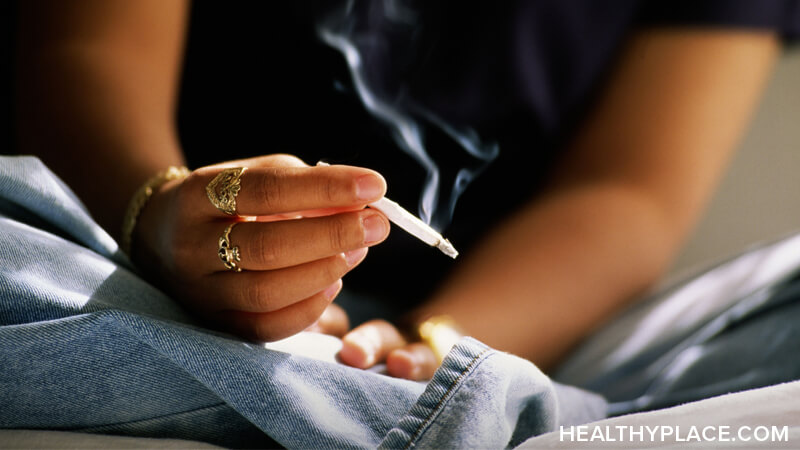 Marijuana facts and marijuana statistics are collected every year in the United States and many places worldwide to track trends in marijuana usage. While absolute numbers vary, marijuana use statistics show similar trends in the countries that collect marijuana statistics. Marijuana facts and statistics often center around young people. Marijuana facts include:
The highest rate of weed use increase is seen in 12 - 17 year-olds, with most starting use between 16 - 18
Most marijuana users start before the age of 20
Most stop using marijuana in their late 20s
Marijuana Facts, Facts About Weed
Marijuana facts, also known as weed facts, include information on weed use, abuse, and marijuana effects. Marijuana facts include the fact that no deaths due to marijuana have been reported but marijuana has been implicated in deaths with other primary factors. This marijuana fact is thought to be because brain receptors that react to weed are limited in the areas that control heart and lung function.
Marijuana facts indicate marijuana became a major drug of abuse in the 1960s, with its highest year of use being 1979. At that time, over 60% of 12-grade students had tried marijuana and facts about weed show more than 10% used it on a daily basis.
The lowest year of use was 1992, with over 32% of 12-grade students having tried marijuana and almost 2% using it on a daily basis. Marijuana facts suggest the drop in usage is due to societal changes in the perception of the acceptability of using marijuana.
From 1992, marijuana facts indicate use has increased. Marijuana facts in 1999 show almost half of all 12-graders reported having used marijuana and 6% reported using it daily. This weed fact is echoed in other countries where almost 60% of 18-year-olds reported using marijuana in the United Kingdom. However, in Canada, only half as many students reported weed-use with lifetime-use numbers lower in non-Western countries.
Marijuana Statistics
Marijuana statistics are calculated frequently by agencies like the National Institute on Drug Abuse sponsoring the Community Epidemiology Work Group. The resulting report shows marijuana statistics on use trends and influences where education and treatment is focused. Marijuana statistics include:2
About 10% of males use marijuana compared to 6% of females
About 10% of users will go on to daily users
Almost 7% - 10% of regular users become dependent
14.6 million Americans report using marijuana in the last month
100,000 people per year are treated for marijuana addiction
Marijuana use was reported in emergency rooms most in the following cities: Dallas 63.9%, Boston 44.1%, Denver 40% and San Diego 35.1%
There is approximately a 1.1% risk of marijuana abuse and 0.3% risk of marijuana dependence in the population of the U.S.
APA Reference
Tracy, N. (2021, December 15). Marijuana (Weed) Facts, Marijuana Statistics, HealthyPlace. Retrieved on 2023, November 29 from https://www.healthyplace.com/addictions/marijuana-addiction/marijuana-weed-facts-marijuana-statistics
Last Updated: December 30, 2021