Types of Gamblers: Compulsive Gamblers and More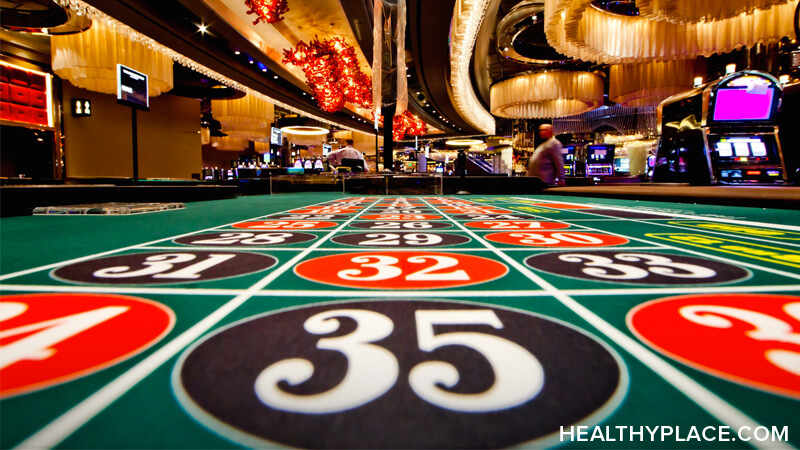 Learn about the six types of gamblers: professional, antisocial, casual, serious social, relief and escape, and compulsive gamblers.
Robert L. Custer, M.D., the first to identify "pathological gambling" and establish a gambling addiction treatment program, identified 6 types of gamblers:
1. Professional gamblers make their living by gambling and thus consider it a profession. They are skilled in the games they choose to play and are able to control both the amount of money and time spent gambling. Thus, professional gamblers are not addicted to gambling. They patiently wait for the best bet and then try to win as much as they can.
2. In contrast to professional gamblers, antisocial or personality gamblers use gambling as a way to get money by illegal means. They are likely to be involved in fixing horse or dog races, or playing with loaded dice or marked cards. They may attempt to use a compulsive gambling diagnosis as a legal defense.
3. Casual social gamblers gamble for recreation, sociability and entertainment. For them, gambling may be a distraction or a form of relaxation. Gambling does not interfere with family, social or vocational obligations. Examples of such betting are the occasional poker game, Super Bowl bets, a yearly trip to Las Vegas and casual involvement in the lottery.
4. In contrast, serious social gamblers invest more of their time in gambling. Gambling is a major source of relaxation and entertainment, yet these individuals place gambling second in importance to family and vocation. This type of gambler could be compared to a "golf nut," whose source of relaxation comes from playing golf. Serious social gamblers still maintain control over their gambling activities.
5. Custer's fifth type, relief and escape gamblers, gamble to find relief from feelings of anxiety, depression, anger, boredom or loneliness. They use gambling to escape from crisis or difficulties. Gambling provides an analgesic effect rather than a euphoric response. Relief and escape gamblers are not compulsive gamblers.
6. Compulsive gamblers have lost control over their gambling. For them, gambling is the most important thing in their lives. Compulsive gambling is a progressive addiction that harms every aspect of the gambler's life. As they continue to gamble, their families, friends and employers are negatively affected. In addition, compulsive gamblers may engage in activities ­ such as stealing, lying or embezzling ­ which go against their moral standards. Compulsive gamblers cannot stop gambling, no matter how much they want to or how hard they try.
APA Reference
Gluck, S. (2021, December 15). Types of Gamblers: Compulsive Gamblers and More, HealthyPlace. Retrieved on 2023, December 3 from https://www.healthyplace.com/addictions/gambling-addiction/types-of-gamblers-compulsive-gamblers-and-more
Last Updated: December 29, 2021