Trauma and Addiction: From One Generation to the Next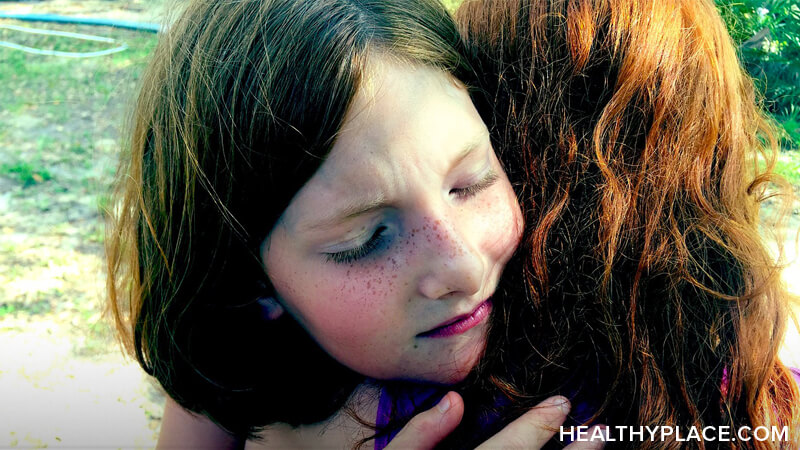 Because living with addiction creates trauma symptoms and trauma symptoms can lead one to self-medicate with drugs and alcohol, trauma and addiction can become an intergenerational disease process.
Children of addiction are four times more likely to become addicts themselves and these statistics don't include multiple addictions such as food addiction, sex addiction, gambling addiction, work addiction etc. Nor do they include those who marry addicts. There is certainly evidence that there is a genetic predisposition to addiction. However, even putting genetics aside, the emotional, psychological and behavioral patterns that get passed down through the generations put each generation at risk for perpetuating the trauma related dynamics that lead to emotional problems across a wide range of indicators and addiction if rigorous treatment doesn't intervene. In this way, addiction and psychological problems become a family illness that is intergenerational.
Resilience
Not all children who grow up in addicted family homes fail to thrive in adulthood. Some of the common traits that resilient children share are a strong, bonded relationship with at least one other person, usually within the extended family network, often a grandmother, aunt or uncle. ACOAs (adult children of alcoholics) can be marvelously adaptive and resourceful. As the Italian proverb goes "what doesn't kill you makes you stronger." Many COAs (children of alcoholics) and ACOAs develop unusual personal strengths, especially those who were able to find and rely on other adults for support.
The faith community has unique opportunities to provide information and a supportive environment that welcomes and supports children and families suffering from the effects of addiction in the family. Trust can be rebuilt and healthy relating can be reinforced as those from troubled families learn to reach out for help and take responsibility for accepting and using the help that they receive. The structure of a faith community can sustain a broken family during their rebuilding period, it can hold them until they can hold themselves. That healing support can begin with simple messages about the hope and promise of recovery - for the whole family.
Find more comprehensive information about Drug Abuse and Addiction and Alcohol Abuse and Addiction.
Source:
(Adapted from The Process Study Guide, with permission of the author, for Congregational Leadership Training, Detroit, MI - 1/24/06)
About the author: Tian Dayton M.A. Ph.D. TEP is the author of The Living Stage: A Step by Step Guide to Psychodrama, Sociometry and Experiential Group Therapy and the bestseller Forgiving and Moving On, Trauma and Addiction as well as twelve other titles. Dr. Dayton spent eight years at New York University as a faculty member of the Drama Therapy Department. She is a fellow of the American Society of Psychodrama, Sociometry and Group Psychotherapy (ASGPP), winner of their scholar's award, executive editor of the psychodrama academic journal, and sits on the professional standards committee. She is a certified Montessori teacher through 12 years of age. She is currently the Director of The New York Psychodrama Training Institute at Caron New York and in private practice in New York City. Dr. Dayton has masters in educational psychology, a Ph.D. in clinical psychology and is a board-certified trainer in psychodrama.
APA Reference
Staff, H. (2021, December 16). Trauma and Addiction: From One Generation to the Next, HealthyPlace. Retrieved on 2023, December 11 from https://www.healthyplace.com/addictions/family-impact/intergenerational-disease
Last Updated: December 30, 2021