Self Injury Test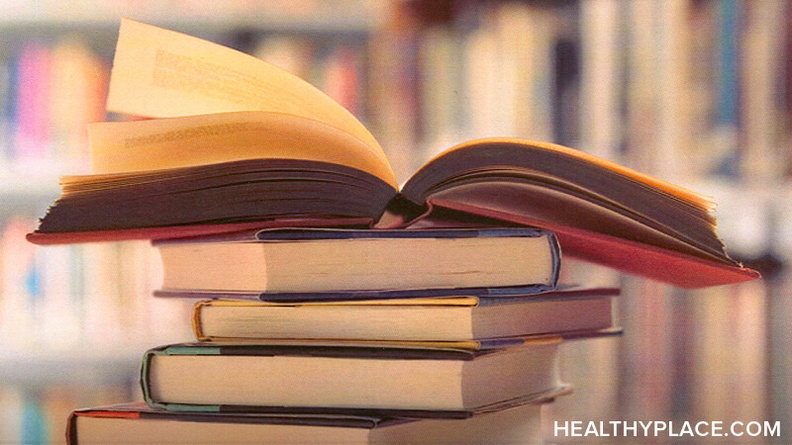 Take this self-injury test. Examine your mind and why you feel the need to self-injure.
Self-Injury Test Questions
If you feel the need to self-injure, try asking yourself these questions first. Write them down so you can refer to them later and really analyze your reasoning.
Why do I self-harm? Why do I feel I must self-injure? What has driven me to cut, burn, etc.?
Have I done this before? How did I cope then? Did I feel the same way?
What other paths have I pursued to ease my pain before now? Is there something else I can do, a self-harm alternative, that won't hurt?
How am I feeling now?
How will I feel later, when I am self-injuring?
How will I feel afterward? How will I feel tomorrow morning?
Can I avoid the problem that has driven me to this point? Is there a better way I can handle it next time?
Must I self-injure?
If you'd like, print out this self-injury test and your answers and share them with your doctor or therapist. Your insights into why you self-injure and how you feel about self-injury could prove very helpful in your self-injury treatment and recovery.
Self-Harm Treatment and Self-Help:
APA Reference
Tracy, N. (2021, December 24). Self Injury Test, HealthyPlace. Retrieved on 2023, December 8 from https://www.healthyplace.com/abuse/self-injury/self-injury-test
Last Updated: March 25, 2022