Help for Battered Women: Where to Find It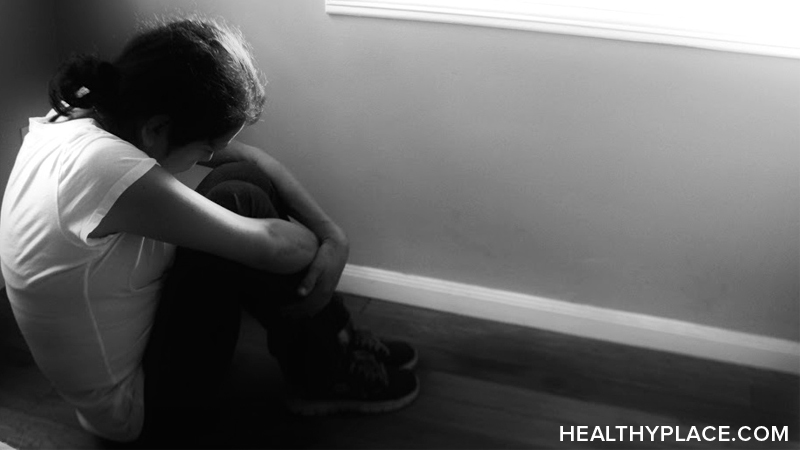 Battered women generally need help to leave an abusive relationship. This is because battered women tend to by financially, psychologically and sometimes physically dependent on their abuser. It's critical that any battered woman get help as soon as possible, as abuse tends to increase and escalate over time (read Cycle of Abuse).
Sources of help for a battered woman can be found through healthcare professionals, community organizations, faith organizations, and websites. While some services are specific to women, many services help men too as men can be the victims of battering just like women can. For the purposes of this article, the victim of battery is considered to be a woman and the perpetrator a man.
Choosing to Leave an Abusive Relationship
It can be very difficult for a battered woman to leave a relationship. It is never easy to terminate an important relationship in one's life and there is often added pressure on a battered woman. Battered women tend to fear their abuser and fear what will happen to them and their children if they try to leave; this makes even the thought of leaving painful and frightening.
However, it's important to know that abusers have deep emotional and psychological problems and do not tend to stop abusing without substantial help and even with that help, there is no guarantee they will stop battering. Battered women need to understand that they cannot help their batterer and they cannot make the abuser stop on their own.
It's also important to consider that children who grow up in households where wife battering occurs often grow up to be batterers or victims of battering themselves. When you choose to leave an abusive relationship, you are protecting your children from this possible future. (Effects of Domestic Violence on Women and Children)
If you are a battered woman, you need to remember:1
The abuse is not your fault. You did not make your partner hurt you.
Abuse is never acceptable.
You deserve to be treated with respect and feel safe in your own home.
Your children deserve a safe and happy life.
You are not alone. There are people who want to help you get a better life.
Safety for a Battered Woman
It's important to take care of your own safety and have a domestic violence safety plan in place in any case where abuse is occurring. There are steps you can take before and while leaving an abusive relationship that can enhance your personal safety.
According to HelpGuide.org, there are several considerations to increase your personal safety:
Plan for emergencies – know the warning signs that your abuser may attack and plan what to do if it happens. Establish a code word so that kids know to get out of the house and others know to call the police in the case of an emergency.
Make an escape plan – know where to go and what to do if violence erupts. Be ready to leave at a moment's notice with a full tank of gas and a packed bag. Memorize a list of emergency contacts and practice your escape plan.
Get your own cell phone – using a cordless phone or a family cell phone increases the chance that your abuser can overhear you or even track your movements via GPS. Call people collect or use a phone card.
Use a computer outside your home – using your own computer can make tracking what you do online, who you email or who you talk to easy. Use a computer at a friend's house or the library to avoid this. Change your passwords frequently.
Watch for other surveillance devices – there may also be hidden cameras in the home or GPS devices in your car or on your person without your knowledge. Be sure to keep these in place until you are ready to leave so your abuser doesn't know you've found them.
Where to Find Help for Battered Women
Battered women can get information on services from any healthcare professional and from organizations dedicated to stopping violence against women. Most battered women will be referred to a domestic violence shelter. These are places where battered women and their children can anonymously stay, and be taken care of, while they flee from their abuser. Battered women can only stay at shelters for a limited time but shelters help women access services including finding jobs, housing, lawyers, therapists, and other needed items.
To find battered women help:
Call 911 any time abuse is in progress or if you are already hurt
Call The National Domestic Violence Hotline at 1-800-799-SAFE (7233)
To find a shelter:
Contact Womenslaw.org
Your county social services department
Your local police department
Your local United Way
APA Reference
Tracy, N. (2021, December 17). Help for Battered Women: Where to Find It, HealthyPlace. Retrieved on 2023, October 4 from https://www.healthyplace.com/abuse/domestic-violence/help-for-battered-women-where-to-find-it
Last Updated: January 2, 2022