The Parent Coach For Proactive Parents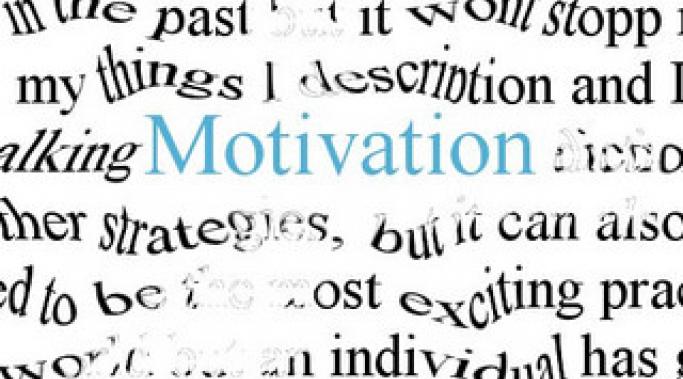 Practical coaching advice to parents of children and teens. Parenting tips to raise kids with behavior problems. Tips on good parenting all from the Parent Coach, Steven Richfield, Ph.D.

If you're a parent, have the following questions ever crossed your mind?
What are some good ways to connect with my elusive teen?
How can I help my competitive kids control their rivalry?
Can I prepare my child for the social hurdles down the road?
These, and many other parenting questions, cross my mind every day, sometimes when I'm with my own sons and often times when I'm guiding other parents and their children in my child psychology practice. My name is Dr. Steven Richfield. Most of my professional time is devoted to helping children develop the social and emotional skills to smooth out the bumps in their lives. I maintain a full-time private practice in the Philadelphia suburbs.
The purpose of my parent coaching articles on HealthyPlace is to offer practical coaching advice to parents on a range of issues that confront kids every day. In each article, I outline goal-oriented, preventive steps that parents can take to help their children mature. Parent Coaching helps you raise the social and emotional competencies of your children so that they can be better prepared for the challenges ahead.
Information about my Parent Coaching Cards is available at www.parentcoachcards.com
APA Reference
Richfield, S. (2019, August 7). The Parent Coach For Proactive Parents, HealthyPlace. Retrieved on 2023, November 30 from https://www.healthyplace.com/parenting/the-parent-coach/the-parent-coach-a-site-for-proactive-parents
Last Updated: August 7, 2019