Stages of Grief When Parents Learn Their Child Was Sexually Abused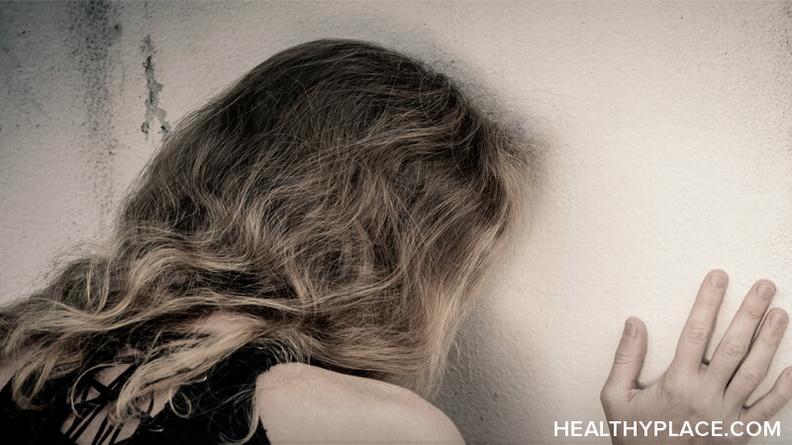 Grieving for a child who has been sexually abused is similar to other forms of grief.
The following is a description of the progressive stages of grief observed in most parents who are dealing with the sexual abuse of their child. The progressive stages of grief apply to non-offending parents or family members.
1) Denial - It is a normal reaction for any parent to have some amount of denial when first hearing the highly emotional news that their young child was sexually abused. Over time as more facts unfold and conversations occur about the sexual abuse, denial usually gives way to the next stage of grief.
2) Anger - Once parental acceptance of at least some of the facts surrounding the sexual abuse has begun, anger will follow. This anger could be directed towards the perpetrator, child or parental self. This anger includes a realization of the "losses" that the parent will face as a secondary victim of their child's sexual abuse. Non-offending parents appear to suffer more losses. For example, if the perpetrator is a stepparent or live-in partner, he/she would likely be asked to leave the home and as a result the non-offending parent faces loss of companionship and finances.
3) Bargaining - Parents move from anger to a bargaining stage as greater acceptance of the sexual abuse occurs. Parents now accept the fact that the sexual abuse occurred but begin to struggle with the level of impact the sexual abuse had on the child and family and the need for recovery. Bargaining occurs when parents look and hope for a fast and less painful recovery. In doing so they may try to minimize the impact of the sexual abuse and unintentionally give messages that it will just go away.
4) Depression or Sadness - A normal response to serious changes suddenly forced upon one's life is sadness and depression. As parents move through this stage they come to realize the extent of changes and degree of impact on the child and family resulting from the sexual abuse. Parents in this stage acknowledge that recovery could be a long term process and that the sexual abuse is not going to go away. Non-offending parents appear to experience the effects of this stage to a greater degree than parents of extrafamilial sexual abuse.
5) Acceptance - Parents who enter this stage are accepting of the facts and the impact of the sexual abuse. Recovery and healing processes are no longer feared by the parent(s). Parents in this final stage realize and acknowledge that their child and family can survive the losses, changes and recovery process.
Sources:
Dane County Commission on Sensitive Crimes
APA Reference
Staff, H. (2022, January 11). Stages of Grief When Parents Learn Their Child Was Sexually Abused, HealthyPlace. Retrieved on 2023, December 8 from https://www.healthyplace.com/parenting/abuse/stages-of-grief-when-parents-learn-their-child-was-sexually-abused
Last Updated: January 16, 2022