Prescription Medication Assistance Programs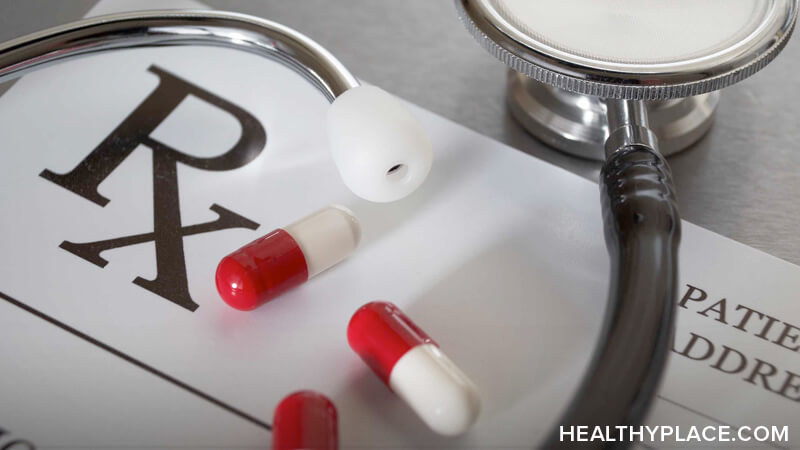 List of prescription medication assistance programs available for psychiatric medications such as antidepressants and antipsychotics.
This is NOT a complete list of prescription assistance programs. Some drug manufacturers have their own program just for the medications they make. Find out the name of the drug manufacturer for each of your medications and go to their company website.
NEEDYMEDS.COM
Qualifiers: Anyone can assess the website. Qualifications for programs vary from program to program.
Benefits: Site offers you the opportunity to look up the medication you are needing financial assistance with and the medication is linked to the program and information on how to get the medication for free or at a discounted price.
Contact: http://www.needymeds.com
RXASSIST
www.rxassist.org RxAssist has a database you can search by medication and pharmaceutical company and they instruct you on how to apply.
Medicine Assistance Tool
At https://medicineassistancetool.org/, patients can determine which programs they may be eligible for by answering questions and using the online application wizard.
Qualifiers: Qualification varies from program to program.
Benefits: Site provides a directory where the individual types in the name of the medication they are looking for assistance with and the corresponding program and all the necessary information comes up pertaining to the Patient Assistance Program that corresponds to that medication. If an individual qualifies, they can receive medication at no cost.
RXHOPE (For Healthcare Professionals)
www.RxHope.com "Can help apply for, obtain and track requests for no-cost medications for your patients when they are unable to afford them and do not have access to insurance or government-funded programs."
Military Prescription Programs
VA HEALTH BENEFITS SERVICE CENTER
"Honorably discharged veterans without service-connected disabilities who are enrolled with the VA generally pay $7 per prescription. Low-income vets and those with some service-connected disabilities can get free prescription drugs at VA hospitals and pharmacies."
Contact the VA at (877) 222-8387 or at https://www.va.gov/
TRICARE
"Military retirees, spouses, and survivors registered with Defense Enrollment Eligibility Reporting System can obtain prescription drugs with $3 co-pays for generics and $9 co-pays for brand-name drugs through a national mail-order program and through local retail pharmacies. Prescriptions can be filled at a military treatment facility free of charge."
Contact TRICARE at (877) 363-6337 or https://www.tricare.mil/
APA Reference
Staff, H. (2019, October 23). Prescription Medication Assistance Programs, HealthyPlace. Retrieved on 2023, December 10 from https://www.healthyplace.com/other-info/prescription-assistance-programs/prescription-medication-assistance-programs
Last Updated: October 23, 2019