Surviving A Suicide Attempt in the Family - Recap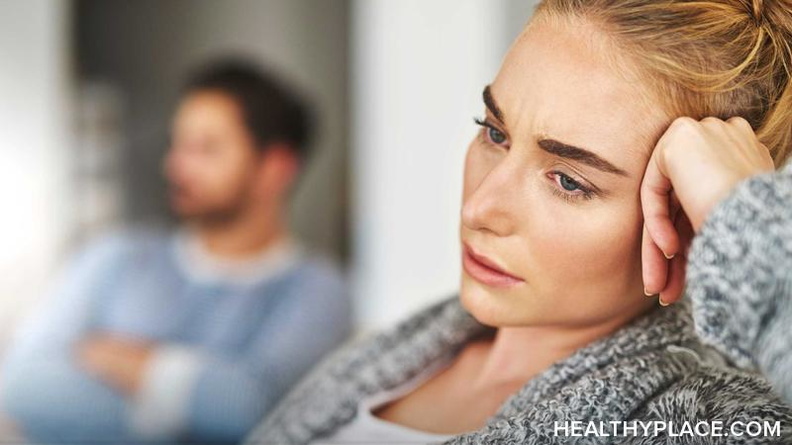 Last Tuesday, we covered an unusual aspect of suicide; surviving it.
After listening to our guest Patricia Gallagher relive her husband, John's, failed suicide attempts, we understand that although he survived, there were many pieces left to put together. The Gallagher's dealt with shame and initially decided not to divulge too much information to friends and family.
They also endured many obstacles, such as separation in their marriage and their teenage children who had trouble dealing with their father's choices. Now an advocate for preventing suicide, John and Patricia don't hide anymore secrets and want others to learn from their troubling experience.
In addition to Patricia, HealthyPlace.com Medical Director and Board-Certified Psychiatrist, Dr. Harry shared the warning signs of suicide. If you or anyone you know is displaying any of the following symptoms, professional help should be sought immediately to prevent a tragedy.
• Lack of energy
• Clinical depression
• Sleep problems
• Severe panic attacks or suffering from panic disorder
• Talking about suicide
Lastly, please remember that those who attempt suicide and fail are at increased risk of trying again.
To watch the show in its entirety, click here HealthyPlace Mental Health TV Show on Suicide in the Family. To learn more about the Gallagher's , visit their website at www.speakingaboutdepression.com.
On Tuesday September 29, we will revisit food addictions with our guest Caryl Erlich.
APA Reference
admin (2009, September 25). Surviving A Suicide Attempt in the Family - Recap, HealthyPlace. Retrieved on 2023, February 5 from https://www.healthyplace.com/blogs/tvshowblog/2009/09/surviving-a-suicide-attempt-in-the-family-recap
Author: admin