Managing Holiday Stress for a Happy Holiday Season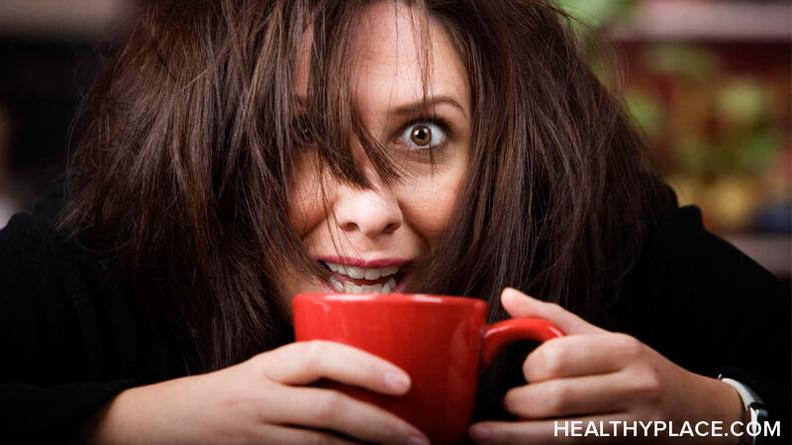 Although the holidays are here and it's meant to be a joyous time with family and friends, not everyone is happy this time of year. In fact, many people dread the holidays as all the parties, people, cooking and cleaning, and shopping increase our holiday stress levels and mess with our regular schedules. So if you are one of those people that would rather hibernate during the holidays and skip out on the festivities, here are a few pointers that might help you actually enjoy some eggnog in the company of family and friends.
Before You Can Manage Holiday Stress, You Must Know Its Cause
Sometimes we get so overwhelmed that we don't even know what's really bothering us. This is a good time to take a break, sit down, and evaluate the factors that are making us feel like a frenzied bundle of nerves. Pinpointing the factors that are causing the most holiday stress often helps to alleviate worries. Here are some common things that cause stress over the holidays:
Shopping and budgeting
Family/friend conflicts
Missing a loved one
Hosting a party
Time management
Low energy levels
Tips to Manage Holiday Stress
Now that you've identified the top factors that are affecting your holiday stress levels you are better equipped to deal with them. Here are some pointers on managing stress this holiday season.
Don't procrastinate. If you have said that you're going to host a party, don't wait until the last minute to clean, decorate and go grocery shopping. If you have a long list of loved ones to buy gifts for, start early to avoid the mad rush at the malls. Procrastinating often zaps the fun out of things.
Keep things simple. Often we put pressure on ourselves to go over and above what anyone else expects of us during the holidays. Nobody expects you to have a picture-perfect house with the latest decorations; the point is to make your home warm and inviting. If you are hosting a party, keep the menu simple, or if you don't have time to cook, make it a potluck instead.
Stay true to yourself. If you are feeling sad over the loss of a loved one or a failed relationship, the holidays can make it an especially sad time. Acknowledge the fact that you may not be in the best mood, and be realistic about your expectations.
Be the better person. If a relative freaks out because you forgot to buy the cranberry sauce, don't let it get to you. Remind yourself that this person is just taking their holiday stress out on you, and don't take it personally. If you have always had conflict with a certain person, try to set your differences aside for the time being—you don't want to be the center of a legendary family drama that everyone will be gossiping about until next year.
Make a budget and stick with it. This is a good time to use the poor economy as an excuse to narrow down your gift-giving list. If possible, try to set a gift limit with family and friends beforehand. Being in major debt come January is not a good way to start the year.
Take care of yourself. The holidays are a busy time, but don't forget to take care of yourself by relaxing, getting enough sleep and eating healthy (or as healthy as possible when confronted with a smorgasbord of delicious, greasy and fattening foods).
Say no. The holidays are the perfect time to practice the art of assertiveness and say no to taking on extra things or going to social events you really don't want to go to. We tend to want to especially please others during this time of year; just make sure you are not over-loading yourself and still have time to enjoy the holidays.
Happy Holidays!
APA Reference
Fung, T. (2010, December 1). Managing Holiday Stress for a Happy Holiday Season, HealthyPlace. Retrieved on 2023, December 11 from https://www.healthyplace.com/blogs/theunlockedlife/2010/12/managing-holiday-stress
Author: Theresa Fung
Such good points! Wish I had this list before Thanksgiving. Though I live with bipolar disorder and tend to have a bit more of a hard time then some, this list is so good for everyone to have. Thank you for sharing it and Happy Holidays!
Linea
Thanks Linea - I'm glad you like the list. Happy Holidays to you too! :)
Leave a reply