LGBTQ+ Students: 4 College Deciding Factors to Think About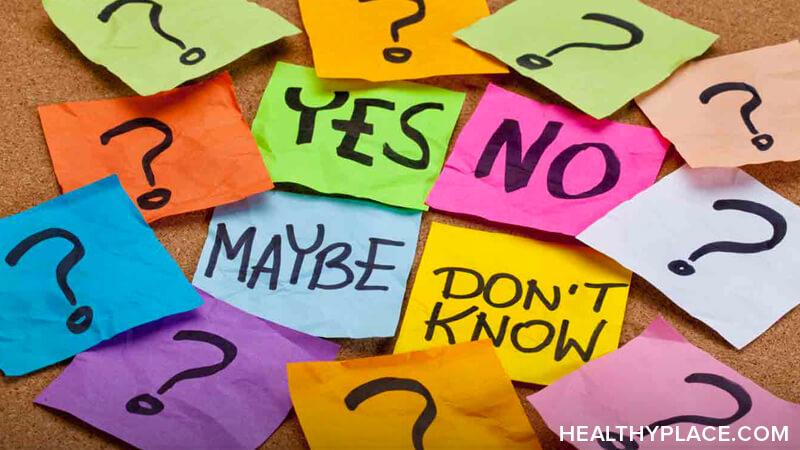 College is often the change in environment lesbian, gay, bisexual, transgender, queer plus (LGBTQ+) students need to discover their identity, express themselves, and meet other queer people their age. Choosing a school where they can thrive and be themselves is important. The school I attended helped me learn more about LGBTQ+ people and come to terms with my identity. There were a few deciding factors I looked for when choosing a school that would be supportive of LGBTQ+ students and create an environment where they can be themselves. 
If You're an LGBTQ+ Student
Here are some things to look at for LGBTQ+ students:
A diverse student body: One thing that stood out to me when visiting the school of my choice was the freedom of expression. A diverse student body of creative fine arts majors made for an accepting and inspiring school environment. In the other schools I attended, the students dressed all around average. There's nothing wrong with a basic outfit, but I didn't want to feel like I needed to fit the norm anymore. At a liberal arts school in New York City, everyone dressed creatively and uniquely, owning their own sense of style. I felt like I could be daring in my style and openly express my gender more than I had in high school. I didn't feel like I needed to blend in. A person's gender identity can be expressed through their bodies, hairstyle, makeup, accessories, and clothes, and those are choices we make to individualize ourselves. 
Gender-inclusive facilities: I was also pleasantly surprised to learn the school had gender-inclusive facilities. Although I did not get selected for the special LGBTQ+ housing, my first-year dorm did have a gender-neutral bathroom. I preferred using the gender-neutral bathroom before I even knew I was transgender. There were gender-neutral bathrooms here and there throughout campus as well.
Resources and support: There was a room for the LGBTQ+ department where club meetings were held and resources were available. It was open and inviting, and I always wanted to stop in while passing by but never had the nerve to. In my senior year, I joined a Dungeons and Dragons club that had many LGBTQ+ members. At my first meetings, the dungeon master asked how many queer people were at the table. He raised his hand along with half the group. Out of fear, I did not, but I wish I did. 
Queer-focused academics: There were LGBTQ+ classes available to take. My professors often included reading materials by queer authors and with LGBTQ+ topics. The reading materials opened my mind to different ways of thinking. I'm glad to have had the opportunity to engage in LGBTQ+ topics in literature, think critically, and discuss the reading in class. I was left with an expansive knowledge of gender and sexuality that continues to grow. 
I left college a completely different person than when I arrived. I knew New York City was somewhere I could thrive and be myself. I think important deciding factors when choosing what college to attend as an LGBTQ+ student are the diversity of the student body, gender-inclusive facilities, resources and support, and queer-focused academics.
If you're an LGBTQ+ student, visit the schools and ask questions. Ask yourself questions. Do you see yourself there? Will you have the freedom to be who you are?
APA Reference
Mitchell, H. (2023, May 11). LGBTQ+ Students: 4 College Deciding Factors to Think About, HealthyPlace. Retrieved on 2023, October 3 from https://www.healthyplace.com/blogs/thelifelgbt/2023/5/lgbtq-students-4-college-deciding-factors-to-think-about
Author: Hayes Mitchell