Coming Out an Ongoing Process for LGBT Parents and Our Children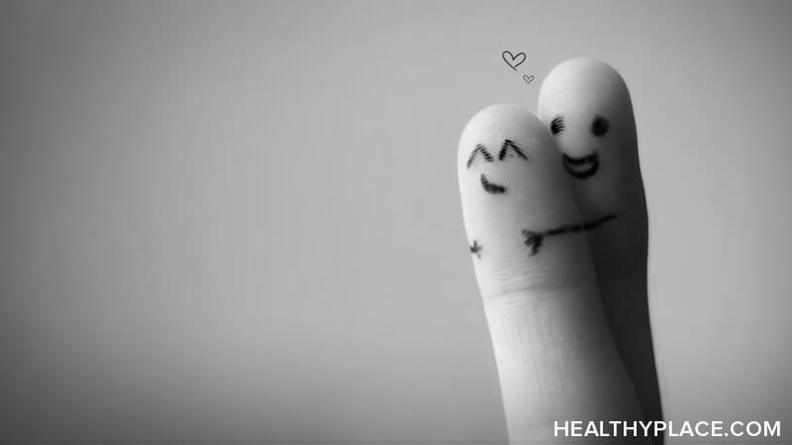 It was the summer of 2010 and after 4 years of coming out, dating and gradually growing closer as a couple, my partner Tamiko and I were both joyously and anxiously planning for our upcoming commitment ceremony that autumn. We were also looking forward to blending our families and starting a new chapter of life together.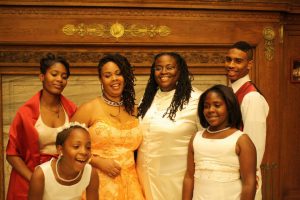 On my side of the isle would stand all 4 of my children. My son, Mike, was 17 and my daughters Shai'Anne, Abby and Zionne were 14, 11 and 10 years of age. Surprisingly, getting these tweens and teens, born to me during a previous heterosexual marriage, to be so agreeable about being in their mommy's lezzie wedding proved to be less challenging than I thought it would be. As a matter of fact, I was stunned by their willingness to share not only in my joy, but also in my struggle.
Children Face Challenges Adjusting to LGBT Parents
Later that same summer, I stood at the kitchen sink washing dishes; listening to Abby get frustrated as she tried to explain to one of the girls from our semi-conservative neighborhood that her mom was getting married and that she was getting a new step-mom.
"Huh? I don't get it." Said the little girl.
"My mo-ther is go-ing to mar-ry Ta-miko. Ta-miko is go-ing to be my step-mom." Abby explained with what I can only imagine was a disturbed look on her face. I could hear the confusion in her voice as she tried to understand why the little girl didn't get it or share her joy.
"What! They can't do that."
"Why not?"
"Because...well because. Why would they do that anyway?"
"They love each other!"
Giving Your Children Love and Time to Adjust
Although my children responded exceptionally well to my coming out as lesbian after being married to their father for nearly 10 years, that still didn't prevent us from experiencing the challenges of blending a family headed by LGBT couples. Even under the best of circumstances, children are going to go through a variety of emotions as they learn to deal with this new aspect of who you are and what your being gay or lesbian means to who they are or how people will perceive them. (read: For Lesbian Parents: Coming Out To Your Children)
As they go through this process, the two most important things you can give them is time to adjust and reassurance that you love them no matter what. There will be times when they don't know how to answer a friend who questions your relationship or how to feel when a family member speaks ill of you and your "lifestyle". There will be times when they just "prefer not to talk about it". Honor their space to grow.
As LGBT parents, we must remember that coming out is a continuous process for our children, like it is for us. While we may want nothing more than for our children to instantly love us unconditionally and be proud of who we are, we must be first in leading them into the way of acceptance. And that begins with having the courage to be authentic and love ourselves while allowing our children the opportunity to choose their response to who we are. Because at the end of the day, it is our own pride in ourselves and our love that our children will feel and reflect back to us like the mirrors they naturally are.
APA Reference
tneely (2013, August 13). Coming Out an Ongoing Process for LGBT Parents and Our Children, HealthyPlace. Retrieved on 2023, December 2 from https://www.healthyplace.com/blogs/thelifelgbt/2013/08/coming-out-an-ongoing-process-for-lgbt-parents-and-our-children
Author: tneely