Fear, False Beliefs and Blame in Mental Health Stigma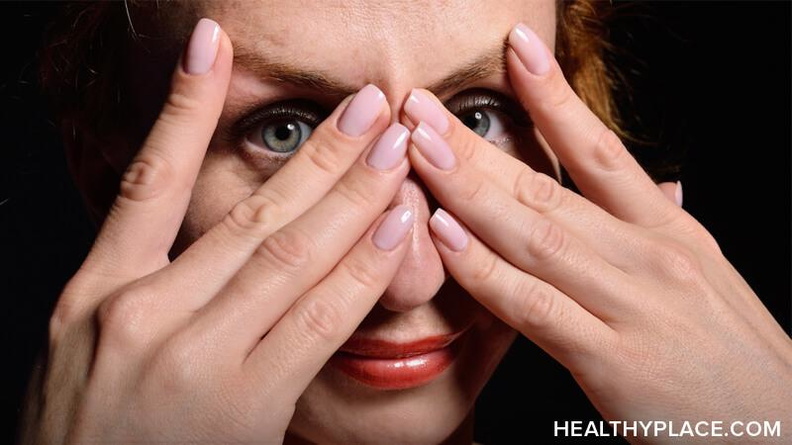 You know someone who has a mental illness. You actually probably know tens of people with mental illnesses. There's a twenty percent chance that you have a mental illness yourself.
If this problem is so common that literally everyone in the world is affected by it in some way, then why are we still so ashamed to talk about it? It's easy to just chalk it up to stigma around mental illness but, unfortunately, the puzzle is much more complex than it seems.
As with any problem, it is best to start by breaking it down into manageable bits.
Fear: A Necessary Component of Stigma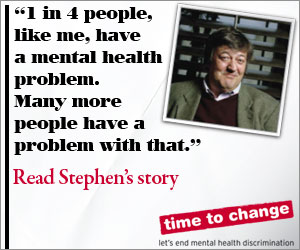 Although everyone has their own unique list of fears, most can agree that, in general, we fear what we don't understand. And when that thing we don't understand, like mental illness, gets portrayed in a negative manner through the media, we simply start to fear it more.
The media has led the public to believe that people with mental illness are more violent than the general population. In fact, the majority of people who are violent do not suffer from mental illness, according to the Canadian Mental Health Association. However, people with mental illness are in fact 2.5 times more likely than the general population to be victims of violence, not perpetrators.
So what are we so scared about? If people took the time to read the literature on mental illness and violence, they would soon figure out that they in fact have nothing to be scared of at all.
False Beliefs About People With Mental Illness
The belief that someone who has suffered psychosis cannot be re-integrated back into society. The belief that someone who has schizophrenia cannot hold down a job. The belief that someone with borderline personality disorder is unable to have a healthy relationship.
All of these false beliefs lead to increased stigma. And the only way we can lessen it is by touting the success stories of those who have battled, and beaten, mental illness.
Blame and Self-Stigma
Unfortunately, a lot of people are blamed for their mental health conditions. I would guess that most people with major depression have been told more than once to 'buck up and stop being so miserable' or 'we all have problems. Deal with it like everybody else.' (read Best and Worst Things to Say to Someone Who is Depressed)
Far-removed from physical illness, people with a mental illness are often blamed for having it. It's like it was some kind of choice they had and if they would have done this, or not done that, they would be 'normal' like everyone else.
No one chooses to have a mental illness. Just like no one chooses to have cancer.
Since there is so much blame put on the shoulders of those with mental illness, it is very common to start believing that maybe it is your fault.
It's not. And anyone who believes it is horrendously misinformed.
The Completely in Blue website is here. Chris is also on Google+, Twitter and Facebook.
APA Reference
Curry, C. (2012, May 14). Fear, False Beliefs and Blame in Mental Health Stigma, HealthyPlace. Retrieved on 2019, July 21 from https://www.healthyplace.com/blogs/survivingmentalhealthstigma/2012/05/fear-false-beliefs-and-blame-in-mental-health-stigma
Author: Chris Curry