Living in a Bipolar Marriage - Beating the Odds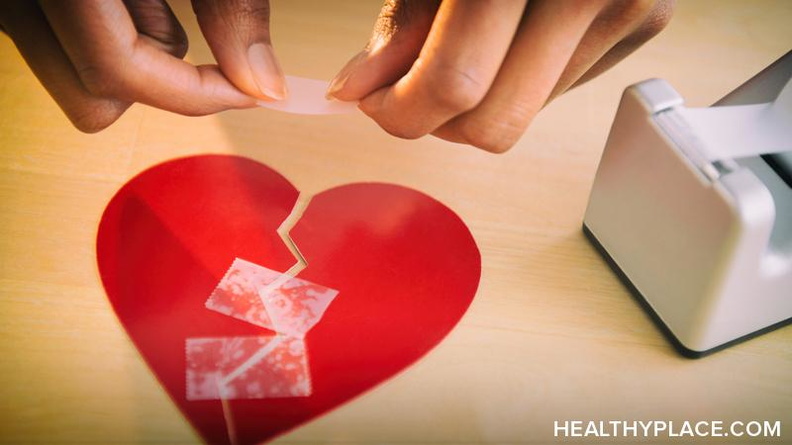 According to commonly quoted statistics, 90 percent of bipolar marriages end in divorce. When one factors in the difficulties of living with somebody who cycles through depressive and manic episodes, including manic episodes in some bipolars of binge spending, or worse, hypersexuality which results in infidelity, it is not difficult to see why the odds are stacked up against a long lasting bipolar marriage.

Sara Anderson is married to Jeffry and together they've had 3 children. Jeffry was recently diagnosed with bipolar disorder, among other mental illnesses. Sara knows first hand the extreme challenges that being married to someone with bipolar disorder presents. Jeffry stepped out on her a few years ago, bring pain to an already painful situation.
Unlike others, though, Sara was aware of the bipolar marriage statistics and wanted to be in the 10% of bipolar marriages that succeeded. While she and Jeffry worked to save their marriage, she realized that there were not many voices on the Internet for couples facing bipolar disorder in their marriage who wanted to find a way to make their relationship work.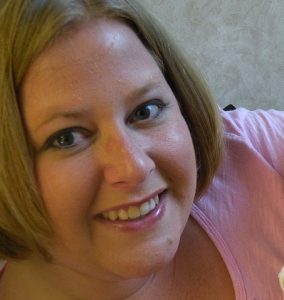 Sarah started The Bipolar Marriage as well as @bipolarmarriage on Twitter to address this need. She writes about bipolar disorder and the profound impact it has had on her marriage. Some topics have included sorting through the medical jargon while a spouse is hospitalized, talking to children about their parent's mental illness, and tackling the stigma of mental illness.
Please join us as we discuss her struggles and experiences dealing with the difficult issue of bipolar disorder in a marriage.
Share Your Bipolar Marriage Experience
Are you married to someone diagnosed with bipolar disorder? Or are you bipolar and married? Please share your insights with us in the comments.
APA Reference
Cootey, D. (2011, October 3). Living in a Bipolar Marriage - Beating the Odds, HealthyPlace. Retrieved on 2023, December 2 from https://www.healthyplace.com/blogs/radioshowblog/2011/10/living-in-a-bipolar-marriage-beating-the-odds
Author: Douglas Cootey
Hi! My name is Luna, I live in portugal. I´ve found this forum. My husband is bipolar I found it recently. I am getting crazy with him. He has a extramarital flirt with a women since 4 years, and he doesn´t live her. He says he can has a extramarital when he wants, he can do everything he wants and if i dont like, i should live. He treat me very unrespected, and he´s very cruel for me. Help...
I have bipolar disorder. It hasn't always been easy for either of us, but we have been married for 13 years and have two children. I think we're "making it"! :)
Leave a reply