Food Addiction: The Link to Childhood Obesity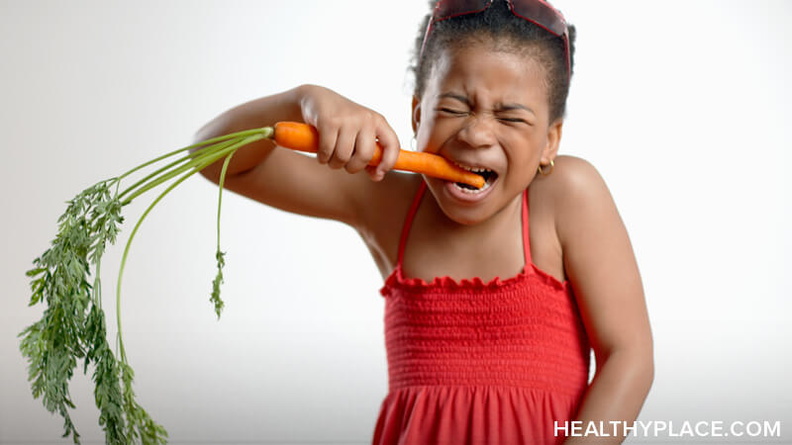 Childhood obesity is a real problem today. The Centers for Disease Control notes that childhood obesity rates have tripled over the last 30 years and that over 20 percent of the kids in the U.S., ages 6-11, are now categorized as obese.
Childhood obesity not only leads to physical and medical problems, but social and psychological problems such as stigmatization and poor self-esteem also appear in children who are overweight.
Is Food Addiction Behind Childhood Obesity?
It's well-known that food manufacturers have added sugar, fats and salt into many of the foods we eat. Dr. David Kessler, former head of the FDA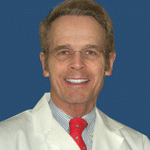 and author of "The End of Overeating" claims the food makers have found just the right mix to foster food addiction. Kessler says they have combined and created foods in a way that taps into our brain circuitry and stimulates our desire for more.
Our guest, Dr. Robert Pretlow, agrees and says food addiction is a major component of childhood obesity. Dr. Pretlow is founder and director of Weigh2Rock.com, an online weight loss system for teens and preteens, used by clinics, schools, private practitioners, hospitals, community centers, and health clubs, worldwide.
In this edition of the HealthyPlace Mental Health Radio Show, Dr. Pretlow not only addresses the causes behind childhood obesity, but he provides solutions that parents can implement.
Share Your Food Addiction, Childhood Obesity Experience
Is your child struggling with obesity and food addiction? Are you an adult who battled childhood obesity or are fighting a food addiction today? Please leave your comments below.
APA Reference
Kiel, A. (2011, July 21). Food Addiction: The Link to Childhood Obesity, HealthyPlace. Retrieved on 2023, December 1 from https://www.healthyplace.com/blogs/radioshowblog/2011/07/food-addiction-the-link-to-childhood-obesity
Author: Amy Kiel
I have got the same point of view.
Leave a reply