Addicted to Pornography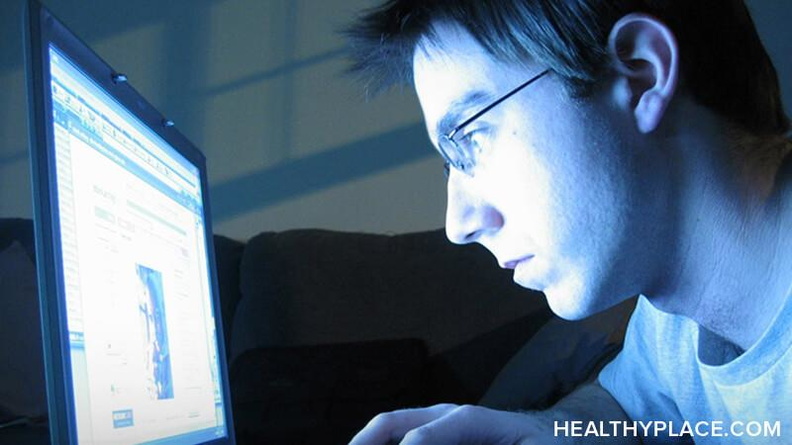 Ed Chavez says he became addicted to pornography as a teenager. When he discovered, as an adult, how accessible pornography is on the Internet, his compulsion became unmanageable and he sought therapy. Ed says his pornography addiction almost cost him his marriage, but with sex addiction treatment, he was able to recover.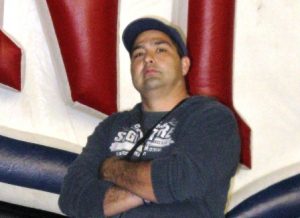 On this week's HealthyPlace Mental Health Radio Show, Ed discusses how he became addicted to pornography, what he did to recover, and the impact of pornography addiction on his life and relationships.
Listen to "Dealing with a Sex Addiction"
For more information about the symptoms, causes, and treatment of pornography addiction, visit the HealthyPlace Addictions community.
Share Your Pornography Addiction Experiences
Are you addicted to pornography? Have you overcome a pornography addiction? We invite you to leave comments below.
APA Reference
Gray, H. (2011, March 27). Addicted to Pornography, HealthyPlace. Retrieved on 2023, December 1 from https://www.healthyplace.com/blogs/radioshowblog/2011/03/addicted-to-pornography
Author: Holly Gray
Ed, you are courageous to express your experience so truthfully. I admire your willingness to put yourself out here. Thank you for giving me a glimpse into your struggle.
Leave a reply