Leaving the 'Living a Blissful Life' Blog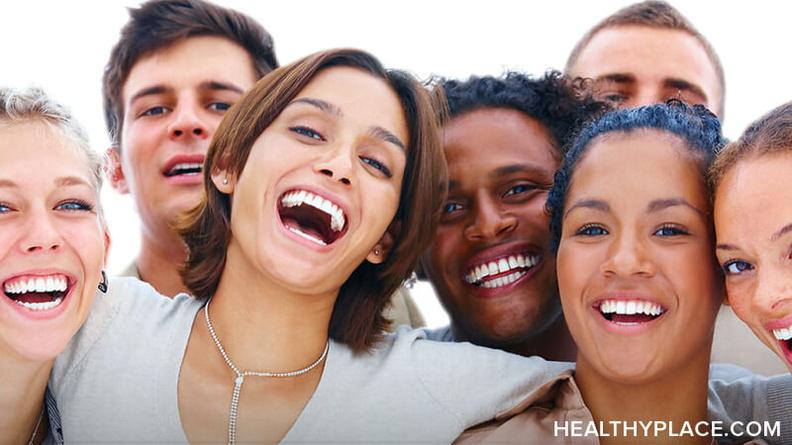 While I've enjoyed my time as a writer for the Living a Blissful Life blog at HealthyPlace, this is my final post on the blog. Through my time writing here I've learned how to better articulate the methods I use for my own mental health recovery. Most importantly, however, I've learned about the impact sharing our stories can make. 
'Living a Blissful Life' Blog Comments
One way I learned about the impact we can make by sharing our mental health struggles is the comments on the blog. The comments readers have left here have sparked conversation and further insights in my own mind that I wouldn't have achieved without publishing. However, the more significant messages have come in privately.
Private Conversations
A complete stranger reached out on social media to say my story made a difference for how she's judged herself in the past during anxiety attacks. A distant acquaintance sent me a note thanking me for a particular article that helped her understand what her sister went through in times of depression. Dozens of friends, acquaintances, and strangers have contacted me because of my work here. They've said variants of the same thing: my bravery in sharing my own struggles has either helped them deal with their own mental illnesses in better ways or given them a new understanding of how to help a loved one. 
I think, specifically, of the people who have told me that my writing has helped them support a partner. I've essentially contributed to that partner's experience of life by helping educate someone on how to be a better support or have more empathy. People I knew casually told me of their own mental illnesses or past trauma, with confidence I'd honor their struggles and identify. These times reminded me that my words do make a difference, especially in dark times when I felt like a fraud since I don't always follow my own advice, and since I certainly don't feel blissful all the time.
While it may not always be appropriate to share about your own mental illness, consider keeping my experience in mind. If you can help even one person by sharing your story, or bond with someone else who lives with mental illness, that vulnerability might be worth it. Thank you, HealthyPlace readers, for everything you've contributed to my life with your stories and messages. I value your experiences and I thank you for allowing me to hear yours and contribute in return.
APA Reference
Meredith, M. (2019, September 29). Leaving the 'Living a Blissful Life' Blog, HealthyPlace. Retrieved on 2023, December 1 from https://www.healthyplace.com/blogs/livingablissfullife/about-authors-living-blissful-life/2019/9/leaving-the-living-a-blissful-life-blog
Author: Morgan Meredith