Overwhelmed? Battle Anxiety in Three Steps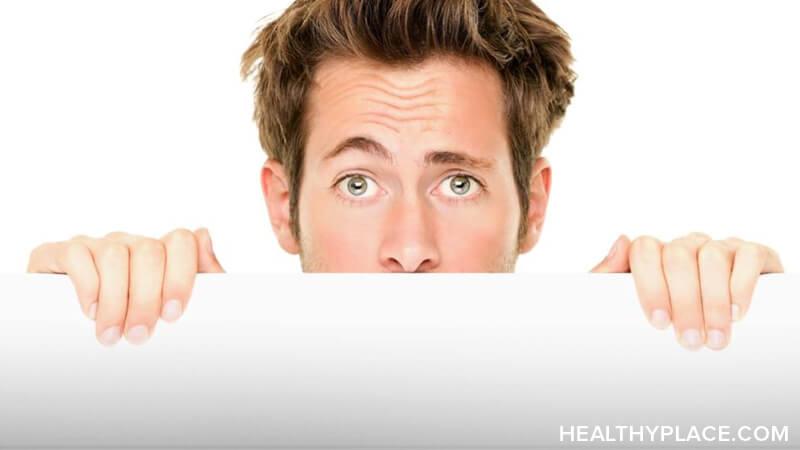 Everyone gets overwhelmed. We all have times when life is stressful or we've signed up for--or been given--more than we can easily handle. For those of us with anxiety, however, feeling overwhelmed can quickly transform into outright terror. But you can battle the anxiety that comes from feeling overwhelmed with these stress relief tips.
Being Overwhelmed Increases Anxiety
When we're overwhelmed, we panic at the thought that we can't manage. Our hearts, and minds, race. Our breathing becomes shallow. We start to believe we won't be able to cope. Our projects and obligations transform from achievable tasks into mountainous obstacles we believe we can't possibly scale. In response, we start to experience intense emotions and our anxiety levels skyrocket.
We get severely irritable or have angry outbursts. We feel helpless or start to cry. These behaviors and feelings are normal during times of high stress, but they're maladaptive.
Panicking isn't going to help us solve our problem of feeling overwhelmed. Worrying about whether we can meet our deadlines or the demands laid upon us isn't going to help us do that. Instead, we'll only get more panicked and more anxious.
The trick to staving off the panic and managing our increased anxiety levels is to cope with the underlying issue – we have to take control of the stressors that are making us feel overwhelmed.
Steps to Stress Relief When You're Overwhelmed With Anxiety
Step One: Take Stock
We can't address the stressors that are contributing to our anxiety if we can't pinpoint what they are. Start by writing down all the tasks that are weighing on your mind. Tip: Manage anxiety levels by considering this a brainstorming exercise rather than a list making process.
This isn't time to judge what's important and what's not. Don't worry if you've forgotten anything. All you're trying to do is move the stressors circling furiously around in your mind from your head to paper – where you can begin to address them.
Once you have everything written down, organize the information in a way that makes sense to you. Place the items in order by due date or from most to least important, or split them in some way, such as between work and family or errands and home. Organize them in whatever way makes you feel as though you've brought some level of control to the process.
Step Two: Combat Procrastination
As long as you have a large number of things to do, you'll continue to feel overwhelmed and anxious. So start moving. If you've found that one or two of the items on your list aren't really important to you, cross them off. If everything is important, circle the three things that will take the least amount of time. Start with the one that is the least time intensive, and move forward. Once you've completed all three items, go back to your list and do the same thing again until it's clear or feels manageable.
Step Three: Address Burnout
Consistently taking on more than you can easily manage inevitably leads to burnout and increased anxiety. To effectively manage anxiety, you must think holistically and address the underlying instability of your routine. Are you taking on too much? If so, what can you drop or postpone to a later date? Are you attempting to do everything alone? Consider who you might ask for help.
By combining all three of these steps, you address your current stressors while minimizing the likelihood of feeling overwhelmed and overly anxious in the future.
APA Reference
Hackley, S. (2017, September 14). Overwhelmed? Battle Anxiety in Three Steps, HealthyPlace. Retrieved on 2023, September 22 from https://www.healthyplace.com/blogs/living-with-anxiety-treating-anxiety/2017/09/overwhelmed-battle-anxiety-in-three-steps
Author: Sarah Hackley