ADDaboy! the Vlog: ADHD in Motion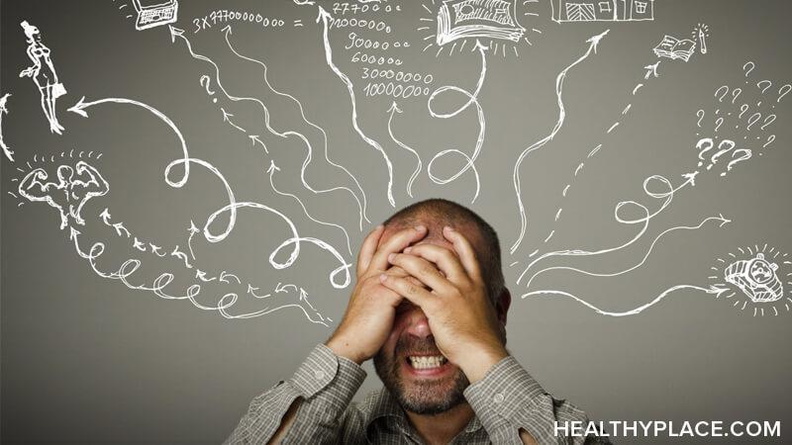 After two weeks of viral fun, I finally emerge into the sunlight slightly pudgy and pasty, but ready to introduce myself to the world in my first YouTube video. It's not bad enough to go viral, but gosh! It's not good.
In this video, you will find genuine ADHD "oooh, shiny!" moments of stupendous mirth. It's a good thing I'm not going into politics, otherwise the opposition would have plenty of material to pound me with in the polls.
Today's ADHD Video Question
As an adult with ADHD, what tips can you share with me that help you stay focused?
APA Reference
Cootey, D. (2010, March 1). ADDaboy! the Vlog: ADHD in Motion, HealthyPlace. Retrieved on 2023, December 11 from https://www.healthyplace.com/blogs/adultadhd/2010/03/addaboy-the-vlog-adhd-in-motion
Author: Douglas Cootey
Thank you so much for your courage! Your blogs have given me a lot of hope. It helps to know that I am not alone!
Douglas, I love your video. When you were talking and got distracted by "a creature" like you said, I got into that too!! I was so hoping that you pointed the camera to the bushes and let me know what was going on. Thanks for the tips. I hope you continue doing more videos!
I love the critter in the bush part...
Your honesty is refreshing. It really helps me feel better about my situation. I love your blogs and it's nice to "meet" you so to speak. Keep it up.
Love it! Awesome Vlog. I love the beginning where you say you feel funny everytime someone walks by and sees you talking to a stick. That just made me laugh out loud.
I think you are very brave to attempt a Vlog. When I think of doing something similar myself all that comes up is panic so Good Job! I'll be back for any you post in the future.
Leave a reply