Treating Addiction to Prescription Stimulants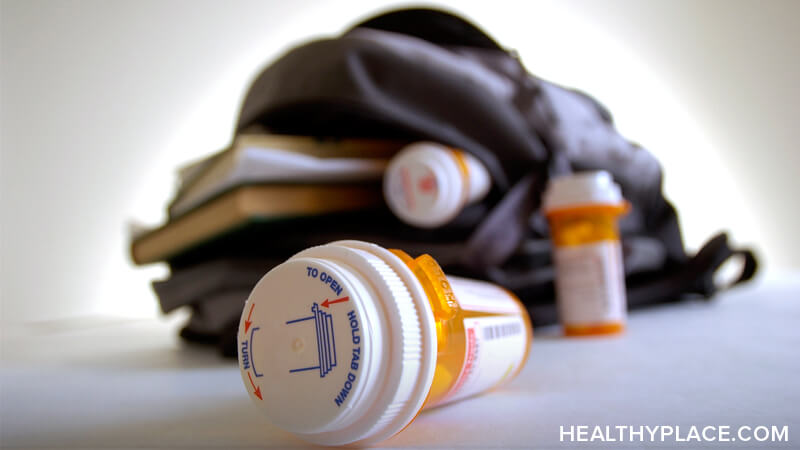 Recovery and rehabilitation from stimulant addiction may require a treatment program ranging from addiction counseling to residential rehab.
Ritalin and dexedrine are highly addictive prescription drugs.
Treatment of addiction to prescription stimulants, such as Ritalin, is often based on behavioral therapies that have proven effective in treating cocaine addiction and methamphetamine addiction. At this time, there are no proven medications for the treatment of stimulant addiction. However, The National Institute on Drug Abuse is supporting a number of studies on potential medications for treating stimulant addiction.
Depending on the patient's situation, the first steps in treating prescription stimulant addiction may be tapering the drug dosage and attempting to ease withdrawal symptoms. The detoxification process could then be followed by one of many behavioral therapies. Contingency management, for example, uses a system that enables patients to earn vouchers for drug-free urine tests. (These vouchers can be exchanged for items that promote healthy living.) Cognitive-behavioral therapy also may be an effective treatment for addressing stimulant addiction. Finally, recovery support groups may be helpful in conjunction with behavioral therapy.
Read detailed information about drug addiction therapy.
Sources:
The National Institute on Drug Abuse, Prescription Drugs: Abuse and Addiction.
APA Reference
Staff, H. (2021, December 16). Treating Addiction to Prescription Stimulants, HealthyPlace. Retrieved on 2023, December 8 from https://www.healthyplace.com/addictions/prescription-drugs/treating-addiction-to-prescription-stimulants
Last Updated: December 30, 2021