Facts and Statistics on Physical Abuse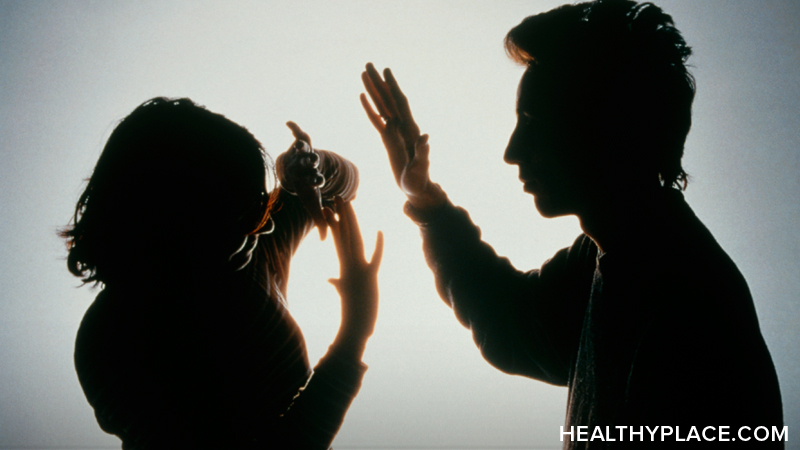 Facts and statistics on physical abuse include alarming numbers about who is being physically abused and how severely. The picture painted by statistics on physical abuse show that this is a national epidemic with societal implications all the way from the birth of children born to battered mothers through to end-of-life elder abuse.1
Nearly 5.3 million incidents of domestic violence occur annually among US women aged 18 years and older, with 3.2 million occurring among men
Battered women average 6.9 physical assaults by the same partner in a year
Battered men average 4.4 assaults by the same partner in a year
In 2001, of all nonfatal violence directed against women, 20% was found to be of domestic physical violence, and in men, this number was found to be 3%. A 2002 study reported that 29% of women (almost 1-in-3) and 22% of men (more than 1-in-5) report having experienced physical, sexual, or psychological intimate partner violence during their lifetime.
Emergency Medicine Statistics on Physical Abuse
Victims of abuse often do not reach out to the police as women report to the police only 20% of all rapes, 25% of all physical assaults and 50% of all stalkings perpetrated by intimate partners. This means that medical personnel, such as doctors at the emergency room, often have the first chance to identify the cycle of physical abuse. And even then, the numbers who go to the emergency room is low with only 14.7% of physical abuse victims saying that would go to the hospital for assistance.
Between 4-15% of people at an emergency room are there due to problems related to domestic violence
And unfortunately, even once there, most woman do not directly note physical abuse as their complaint and facts on physical abuse show that emergency room physicians fail to identify abuse in many cases.
An accurate diagnosis of battering is estimated in less than 1 of 25 women
Data from a study documented that 23% of women presented 6-10 times before physical abuse was diagnosed
Another 20% sought medical attention on 11 occasions before a diagnosis of abuse finally was made
It is thought so many cases of physical abuse are missed simply due to the physician's failure to ask about it.
Statistics on the Effects of Physical Abuse
It is a shocking physical abuse statistic that approximately 2 million injuries occur each year from physical abuse, for which only a third will seek medical help. While the vast majority of these injuries are more minor in nature, 43,000 patients present with:
Gunshot wounds
Stabs wounds
Fractures
Internal injuries
Loss of consciousness
Read more information on: Effects of Physical Abuse.
And, of course, the most brutal of all physical abuse facts: 11% of homicide victims were killed by an intimate partner. Most of these fatalities are committed with firearms, as with all murders.
Statistically, 76% of intimate partner murder victims were women but more disturbingly, 44% had visited an emergency room within 2 years and 93% had at least one emergency room visit for injury. A home in which anyone has been hit or hurt in a family fight is 4.4 times more likely to be the scene of a homicide than is a violence-free home.
Statistics on the Cost of Physical Abuse
Physical abuse has societal, economic costs as well as personal ones. It was estimated in 2003 that the annual economic cost of domestic violence was $8.3 billion, including $1.2 billion for lives lost. It is estimated by the Centers for Disease Control and Prevention (CDC) that victims of severe physical abuse annually miss 8 million days of paid work, the equivalent of 32,000 full-time jobs. It is also a physical abuse statistic that the police spend one-third of their time responding to domestic violence calls.
APA Reference
Tracy, N. (2021, December 17). Facts and Statistics on Physical Abuse, HealthyPlace. Retrieved on 2023, December 11 from https://www.healthyplace.com/abuse/adult-physical-abuse/facts-and-statistics-on-physical-abuse
Last Updated: December 30, 2021