Gay Therapy, Gay Therapists, Gay Treatment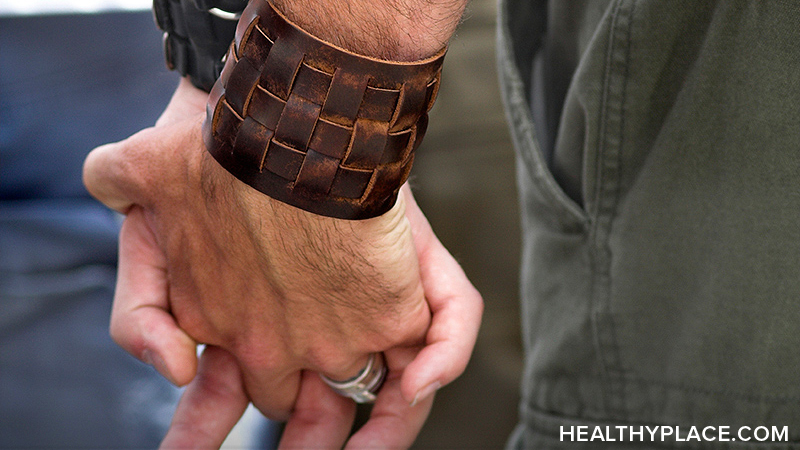 Being gay is nothing to be ashamed of nor is it anything that needs "fixing" (Why are people gay?) but that doesn't mean that gay therapy can't be useful. While there are some groups that try to "treat" homosexuality in order change it, the gay therapy discussed in this article refers to therapy designed to help someone deal with issues around their sexuality and not in any way change it.
Issues in Gay Treatment
People who are lesbian, gay, bisexual, transgender or queer (LGBTQ, in this article, simply referred to as "gay") seek help for many of the same issues that heterosexuals do. These issues might be:
Stress
Work-related
Family-related
Depression
Anxiety
And many other issues that affect gay and straight people alike. Nevertheless, a gay person may feel more comfortable discussing their issues with a gay therapist or a known gay-friendly therapist.
Gay-specific mental health issues are also likely to come up in gay therapy. Issues like anxiety, depression and addiction disorders are known to be more prevalent in gay individuals (Homosexuality [LGBT] and Mental Health Issues) and gay issues are often linked to these conditions. Gay discrimination and stigma put gay people at particular risk for these mental health challenges.1
Other reasons a person might seek gay therapy include:
Dealing with homophobia
Dealing with societal prejudice
Coming to terms with one's sexuality
Negotiating family relationships (including gay marriage)
Finding Gay Therapists
Finding a gay therapist is actually not as hard as you might think. There are many directories of gay and gay-friendly therapists available.
One way to find an openly gay therapist or one that specializes in gay issues is to use the search tool provided by TherapyTribe. TherapyTribe lists therapists from the United States, Canada, the United Kingdom and Australia.
To use the TherapyTribe therapist search tool, select "Gay Lesbian Issues" from the "I'm looking for help with" drop-down box and then enter your zip or postal code and click Search.
APA Reference
Tracy, N. (2022, January 4). Gay Therapy, Gay Therapists, Gay Treatment, HealthyPlace. Retrieved on 2023, December 2 from https://www.healthyplace.com/gender/gay/gay-therapy-gay-therapists-gay-treatment
Last Updated: January 13, 2022