Living the Aunt Life: Why Being an Aunt Enriches My Life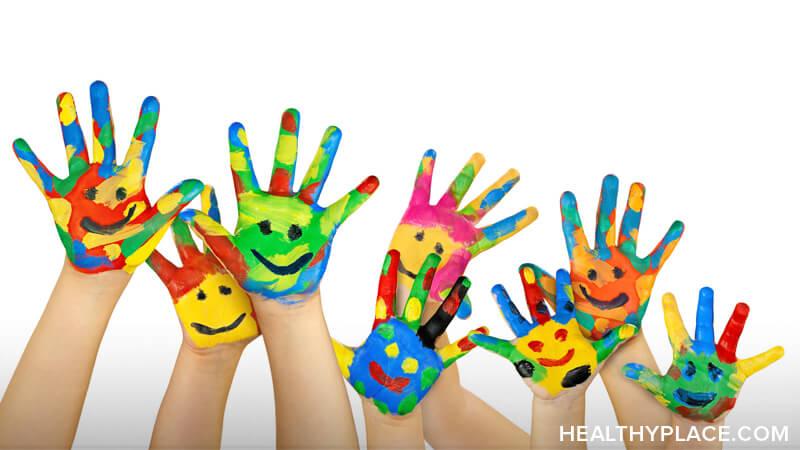 I love that being an aunt is part of my life. There are many reasons people enjoy having nieces and nephews. Some people love them simply because they are adorable. Personally, I love spending time with my nieces because they enrich my life. Read this article to find out about some of the things that my nieces have taught me and why I love living the aunt life.
Seven years ago, I had no idea that I would become an aunt. When I received the phone call about my sister's pregnancy, I was completely caught off guard. Not only did I have a big test coming up, but I also had this major news to process. I was going to have a niece or nephew. Even though I was in college trying to get my degree, I wanted to be fully present in a new child's life.
Now, I have two nieces. My youngest niece just turned two. In the last six years of living the aunt life, I learned many things. Here are four things I learned.
Four Things Living the Aunt Life Has Taught Me
I learned to appreciate the little things. When my eldest niece learned her first word, it made me realize that she was growing up fast. Seeing her take her first steps at eleven months impressed me. Watching her dance to the song "Shake It Off" amused me. Now that she started losing teeth, I wish time would slow down and that she would stay young. As I watch both of my nieces grow up, I can truly appreciate the little things.
I learned that children can be very supportive. It is really touching to see how consoling children can be. When my oldest niece was two, I had just graduated from college. It was a really hard time for me. One day after work, I just broke down in tears. For many people, seeing a grown woman cry would just be awkward. But my niece tried to cheer me up by giving me a hug. Simply knowing that she cared made me feel so much better.
I learned about the importance of flexibility. Having mental health conditions can make it really hard for me to be flexible, especially when it comes to the spontaneity of children ("Flexibility Staves Off Anxiety"). Sometimes both of my nieces will demand my attention while I am trying to do something else. Even though it is ultimately my choice to play with them most of the time, their cuteness usually wins my attention. I used to get stressed out trying to play with them and finish projects at the same time. Now I am better able to meet personal goals while still spending time with my nieces.
I learned how to implement and adhere to boundaries. My nieces not only challenge my flexibility, but they also help me understand the importance of implementing boundaries. I have to remember that I have a right to say no. I have a right to tell my nieces that I cannot play with them at certain times. For my mental health, I try to schedule time just for myself. My nieces definitely help me enjoy life, but they can also drain my energy. Setting boundaries helps me feel balanced.
APA Reference
Lueck, M. (2019, February 16). Living the Aunt Life: Why Being an Aunt Enriches My Life, HealthyPlace. Retrieved on 2023, June 8 from https://www.healthyplace.com/blogs/toughtimes/surviving-tough-times-tough-times/2019/2/living-the-aunt-life-why-being-an-aunt-enriches-my-life
Author: Martha Lueck