Parenting an ADHD Child the Right Way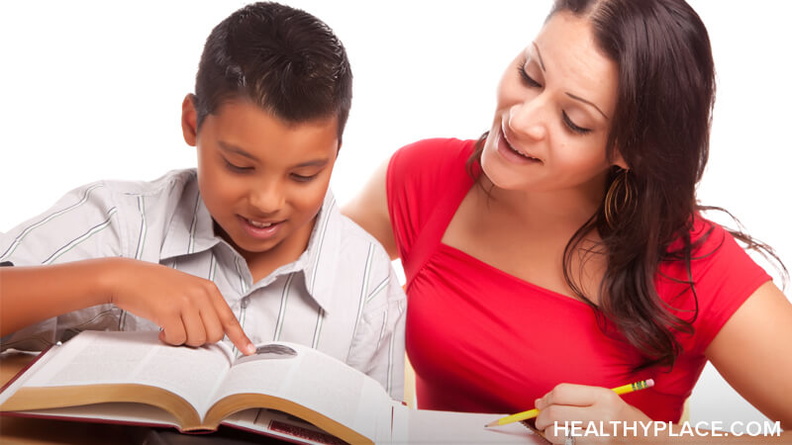 Understandably, as a parent, coping with a symptomatic ADHD child can wear you down. Some of the symptoms of ADHD in children include: inattention, compulsiveness, impulsiveness, opposition, defiance, hyperactivity - and these are just a few of the most common. But would you believe there are also positives and strengths within the ADHD diagnosis as well? Tracey Bromley Goodwin, M.ED. and Holly Oberacker, ATR, LMHC believe that to be true and say it's all in the way you look at your child.
The Bright Side to Parenting an ADHD Child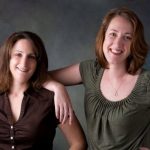 Parenting a child with ADHD can feel daunting and exhausting, but our guests, Tracey Bromley Goodwin, M.ED. and Holly Oberacker, ATR, LMHC, share with us that it is possible to reduce that stress. These two women have come together and authored a book, Navigating ADHD: Your Guide to the Flip Side of ADHD so that parents and caregivers can better understand how to implement strategies that work, helping both the parent and the child.
Learn to Parent Your ADHD Child
On this edition of the HealthyPlace Mental Health Radio show, our guests describe how developing effective strategies for parenting your ADHD child is essential; including the act of creating the right kind of communication. Positive parenting and focusing on your child's strengths is of great importance, in addition to following a routine and providing structure.
What probably is perhaps the most challenging for parents is wrapping their mind around the different way their child's brain works and understands the world, but once you do, the flip side of ADHD can be much smoother. Our guests go into that in more detail.
Find out more about our guests and their book at NavigatingADHD.com.
Listen to Parenting an ADHD Child the Right Way
Share Your Experiences in Parenting an ADHD Child
Do you have experience parenting a child with ADHD? What has worked for you? What challenges do you face? Please leave your comments below.
APA Reference
Kiel, A. (2011, May 23). Parenting an ADHD Child the Right Way, HealthyPlace. Retrieved on 2023, December 1 from https://www.healthyplace.com/blogs/radioshowblog/2011/05/parenting-an-adhd-child-the-right-way
Author: Amy Kiel