Child Abuse Impact Doesn't Have to Last A Lifetime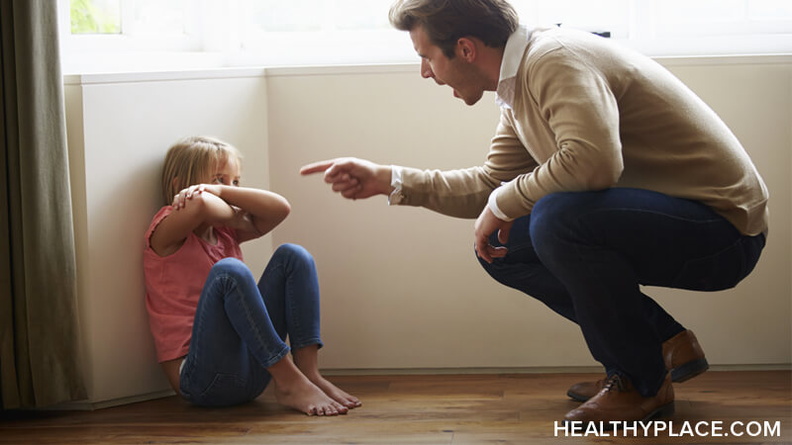 Nothing is impossible to overcome. That is the message that Nikki Rosen wants to share with you.
Nikki grew up in an abusive home and suffered years of child abuse. It led her to drug use and engaging in self-injurious behavior at the early age of 12 years old. She spent years on the streets with a drug addiction and an eating disorder, even enduring rape, all of which fed into her belief that she was worthless. But, eventually, she found herself on the path to health and recovery.
The Impact of Child Abuse on Nikki Rosen Radio Interview

You can read more information on the effects of child abuse or visit Nikki Rosen's website.
Recovery from Impact of Child Abuse Is a Long Road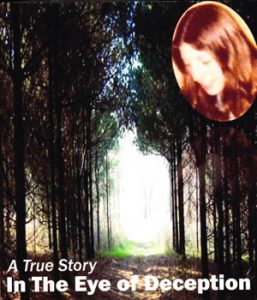 Nikki has restored her self-worth. She practiced forgiveness, most importantly of herself. She worked diligently over time to find healing. With the help of a trusted counselor and the strength of a true fighter, she lives free today. Nikki details her true story in a book titled "In the Eye of Deception." On this edition of the HealthyPlace Mental Health Radio Show, she shares with us how there can be life after addiction, rape, abuse and homelessness.
How has child abuse impacted you as an adult? Have you found any tools to help with recovery from child abuse? Please leave comments below.
APA Reference
Kiel, A. (2011, May 3). Child Abuse Impact Doesn't Have to Last A Lifetime, HealthyPlace. Retrieved on 2023, December 2 from https://www.healthyplace.com/blogs/radioshowblog/2011/05/child-abuse-the-impact-doesnt-have-to-last-a-lifetime
Author: Amy Kiel
Nikki is such a great example that we can recover from child sexual abuse and shame. Shame is such a big issue for many of us who are survivors. Shame is what usually keeps us trapped in the abuse. We are afraid to tell others because they may blame us. They may tell us that the lies we were told as children to keep us silent are true - that we really are worthless.
As a survivor, you have hope for the first time. You learn to love yourself. You learn that you have value. You learn that your abusers lied to you.
Leave a reply