Get Stress Relief and Family Bonding from Old Hobbies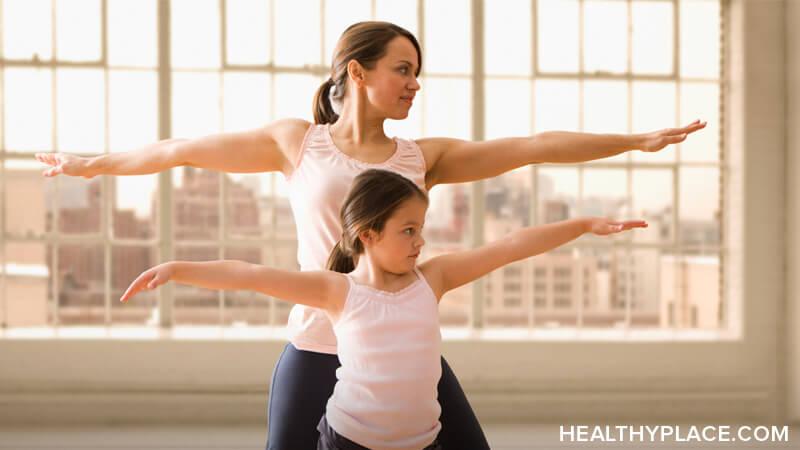 Several weeks ago, during a video call with my therapist, we began exploring ways to relieve stress through activities that engage the senses. While on the topic of ways to minimize stress, she shared with me something I think every parent should have in their arsenal—especially parents who juggle attention-deficit/hyperactivity disorder (ADHD). 
Stress Relief from an Old Hobby
When my therapist asked me to think of some hobbies or things that I like to do, I was stuck. But when she mentioned photography as a hobby to explore, it reminded me of my senior year in high school when my best friend and I ran a photography business taking senior photos for $100 a pop.
Since I no longer have access to fancy camera equipment, my hobby fell by the wayside, but thanks to my therapist, my love for photography has reignited—with a twist. 
Instead of monetizing photography, I now use it for stress relief and to connect with my kids (something we could all probably use right now, given our current global pandemic). By teaching my kids how to use a camera, not only do I get to bond with them while they learn a fun skill, I also relieve stress by getting outdoors and enjoying nature. 
In today's video, I share how I use this old hobby to help both me and the kids decompress, and ways you can also begin doing the same thing.
Check it out below.
How do you find stress relief? Have you tried using an old hobby? Share your thoughts in the comments.
APA Reference
Ansah, T. (2020, May 20). Get Stress Relief and Family Bonding from Old Hobbies, HealthyPlace. Retrieved on 2023, September 25 from https://www.healthyplace.com/blogs/livingwithadultadhd/adhd-coaching-living-with-adult-adhd/2020/5/get-stress-relief-and-family-bonding-from-old-hobbies
Author: Tonie Ansah