Drink More Water, Less Caffeine and Reduce Anxiety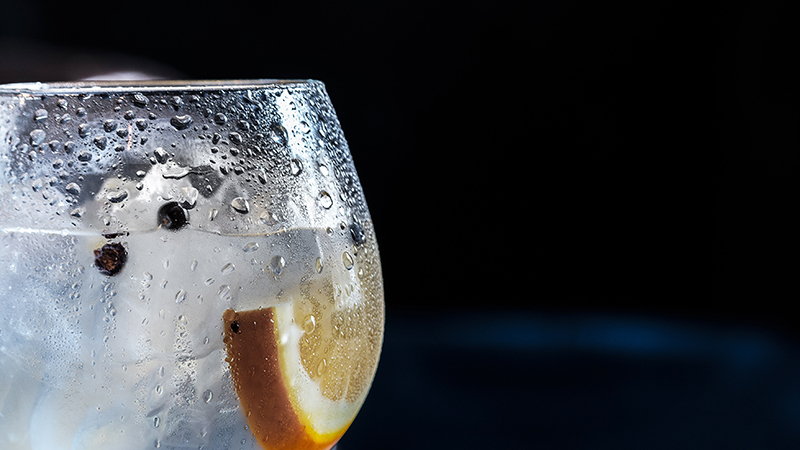 Treat your anxiety by drinking more water and less caffeine. Caffeine provokes anxiety and can trigger panic attacks. The research shows a clear correlation between caffeine and anxiety (Nutrition Therapy for Anxiety Disorders).
Joe Barry McDonagh explains:
Nearly every function of the body is monitored and pegged to the efficient flow of water through our system. Water transports hormones, chemical messengers, and nutrients to vital organs of the body. When we don't keep our bodies well-hydrated, they may react with a variety of signals such as anxiety, which we would never think are related to our poor drinking habits.
Why It Helps to Drink More Water, Less Caffeine
Watch this video on the role of water and caffeine in anxiety treatment, then share your thoughts or experiences in the comment section below.
APA Reference
White, A. (2010, February 2). Drink More Water, Less Caffeine and Reduce Anxiety, HealthyPlace. Retrieved on 2023, December 5 from https://www.healthyplace.com/blogs/anxiety-panic/2010/02/anxiety-treatment-drink-more-water-less-caffeine
Author: Aimee White
hi there
good post there
i found that giving up sugar was what calmed me down
Hi Anxiety Guy,
I wish I could give up sugar but I can't imagine my life without my Oreos! Good for you. I bet it helps with weight control as well.
Take care
Aimee
Wow thanks for the information Bridget. I don't think I could ever completely give up chocolate. That is so great that you have been able to eliminate caffeine from your diet and drink so much water! I admit I am still working on it myself.
Thanks Again!
It's funny you said this...I just picked up my huge mug that I carry with me filled with water and clicked on this post. I noticed that I feel better when I am hydrated, less aches, less anxiety. I figured this out this past Fall. I stopped drinking caffeine and avoid chocolate since I had a weird reaction/panic attack/anxiety this past Summer after having lots of ice tea...
I have felt 80% better and have less anxiety after not allowing it into my diet. I am also allergic to caffeine and have been since I was a child. Yes, even being an adult I chose to have it cause I wanted it... lol
Thanks for posting this!
Leave a reply