Pleasant Activities As Treatment For Depression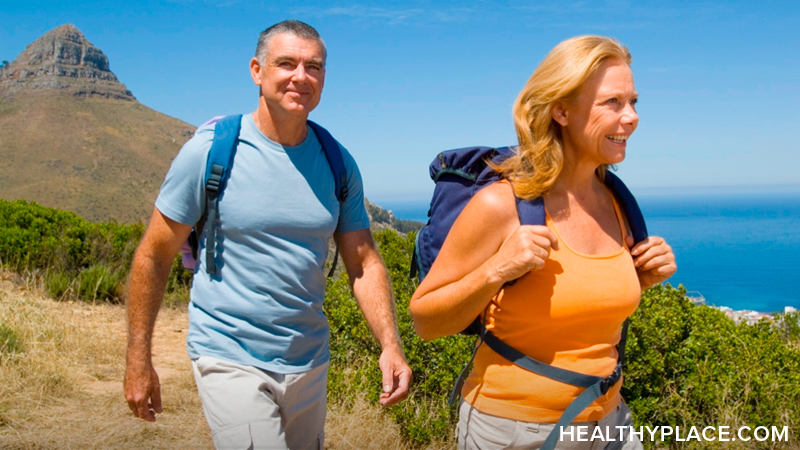 What role do pleasant activities play in the recovery from depression? Learn more.
What are Pleasant Activities?
A person who is depressed identifies activities that give them pleasure. They then try to do more of these activities.
How does Pleasant Activities for Depression work?
There is a theory that a lack of pleasant activities might be one cause of depression. In addition, a reduction in engaging in pleasant activities is a symptom of depression. It is thought that if depressed people do pleasant activities more often, it will help their depression.
Is Pleasant Activities Therapy effective?
Engaging in pleasant activities is an important component of cognitive behavior therapy for depression. This type of therapy is known to be effective. However, there is not much research on whether pleasant activities, on their own, are helpful for depression. One study found that pleasant activities produced as much improvement as some other psychological therapies. However, this study did not assess whether pleasant activities produced more improvement than no treatment at all. Another study found that when depressed people engaged in pleasant activities, their mood did not improve.
Are there any disadvantages?
No major ones known.
Where do you get it?
This is a simple treatment that anyone could do on their own.
---
---
Recommendation
There is not much evidence that pleasant activities are helpful on their own for depression.
Key references
Biglan A, Craker D. Effects of pleasant-activities manipulation on depression. Journal of Consulting and Clinical Psychology 1982; 50: 436-438.
Zeiss AM, Lewinsohn PM, Munoz RF. Nonspecific improvement effects in depression using interpersonal skills training, pleasant activity schedules, or cognitive training. Journal of Consulting and Clinical Psychology 1979; 47: 427-439.
APA Reference
Staff, H. (2008, November 2). Pleasant Activities As Treatment For Depression, HealthyPlace. Retrieved on 2023, December 1 from https://www.healthyplace.com/alternative-mental-health/depression-alternative/pleasant-activities-as-treatment-for-depression
Last Updated: July 11, 2016