Where to Find Help for Opioid Addiction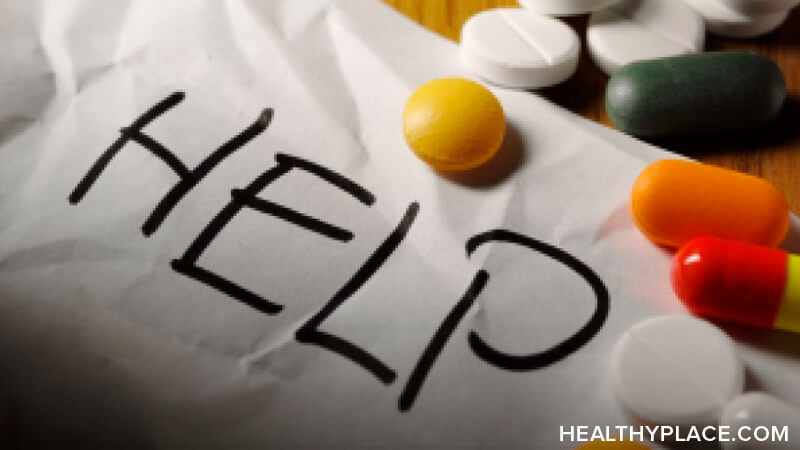 Opioid addiction does not have to be a permanent part of your life. Opioid addiction help is available and can be highly effective in assisting you with safely stopping drug use and addiction. It can be anxiety-provoking and quite overwhelming to figure out what help is available for opioid addiction. These guidelines are designed to help you determine where to find the help you want and need.
Treatment Help for Opioid Addiction
A wide range of treatment options exists to provide help for opioid addictions. These include
Inpatient treatment in a standard hospital or treatment center (necessary for medical detox, which uses medication)
Outpatient treatment of opioids withdrawal symptoms with your primary care provider
12-step programs that rely on social support and spirituality
Therapy/counseling, which typically includes behavior or cognitive-behavior therapy to learn skills and techniques to avoid using opioids going forward
Motivational/incentive treatment programs that provide positive reinforcement and rewards for remaining drug-free
Alternative methods such as acupuncture, meditation, yoga, equine therapy, art therapy, and wilderness programs. These approaches can't treat opioid addiction on their own. These supplemental therapies and are often found in treatment facilities.
As researchers study which treatment for opioid addiction approaches are the most effective, two things are becoming clear. Each individual is unique with his or her own personal interactions with and reactions to opioids; therefore, there isn't a one-size-fits-all approach to opioid addiction treatments.
That said, the other thing that researchers have uncovered is that addiction treatment centers are more effective and far safer than standard hospitals or primary care outpatient clinics; rather disturbingly, hospitals and clinics have an opioid patient death rate that is 10 times higher than that of inpatient opioid treatment facilities (Preidt, 2017). Opioid treatment facilities are both effective and safe for opioid addiction help.
In general, treatment centers are inpatient, also called residential. The addicted person seeking help with withdrawal and cessation stays at the facility for a specified period of time. The length varies according to individual needs and the nature of the center. While there, treatment can include any of the above options (with the exception of seeing a doctor in an outpatient clinic) plus other therapies offered by the specific clinic. Treatment approaches are tailored to each individual for maximum safety and effectiveness.
Hotlines, Helplines for Finding Opioid Addiction Treatment
Drug addiction hotlines are valuable resources and point you to the right opioid addiction help for you. Addicted individuals, as well as concerned friends and family members, can call these helplines free of charge to get information about opioid addiction and treatment, general information about addiction, types of treatment options available, and general things to expect during treatment. Helplines can even tell you what is available in your area, which insurance companies and policies the treatment facilities accept, and they can help connect you with treatment facilities.
Addiction helplines and the people on the other end of the line are non-judgmental and accepting. They're there to help, not to belittle. Using hotlines is a safe way to begin your treatment process. These three helplines are reputable and impartial—they aren't affiliated with any particular treatment center.
Substance Abuse and Mental Health Services Administration (SAMHSA)
Provides addiction information and helps callers locate treatment centers
1-800-662-HELP (4357)
Recovery.Org
Helps individuals and loved ones find the right treatment center for their needs
1-888-500-2086
DrugAbuse.Com
Offers multiple hotlines, including drug-specific helplines
Call the opioid-specific helpline: 1-877-331-3952
Deciding to seek help for opioid addiction can be stressful and anxiety-provoking. It can be hard to know where to start, who to trust, or where to go. Feeling that way is normal and is the reason these helplines exist. They'll help you figure out what treatment centers exist in your area and even get you connected with them. The process is overwhelming before you begin, but as soon as you do, hope will replace that overwhelmed feeling.
APA Reference
Peterson, T. (2021, December 16). Where to Find Help for Opioid Addiction , HealthyPlace. Retrieved on 2023, September 29 from https://www.healthyplace.com/addictions/opioid-addiction/where-to-find-help-for-opioid-addiction
Last Updated: December 30, 2021