Online Gamers Anonymous (OLGANON): Is There Really Such a Thing?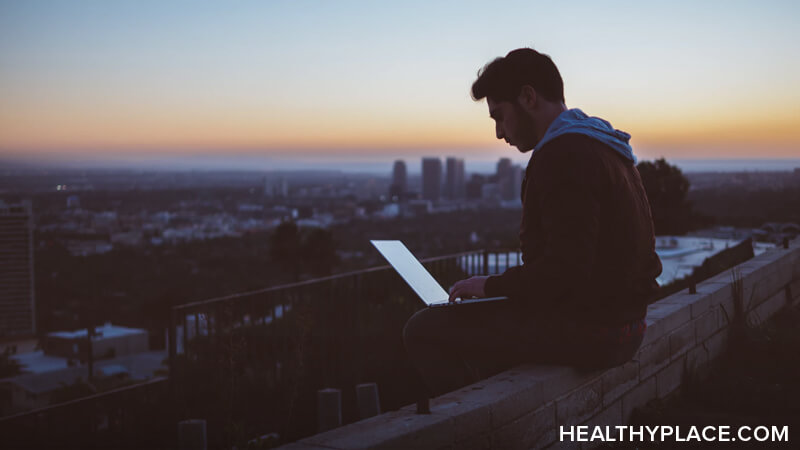 On-Line Gamers Anonymous (OLGA) is a real, and growing, organization whose sole purpose is to help people whose lives have been hurt by video gaming. OLGA provides support to gamers as well as family and loved ones who are also affected by gaming addiction. Online Gamers Anonymous is a valuable resource for overcoming excessive gaming and rebuilding lives.
What Does On-Line Gamers Anonymous (OLGA) Do?
"Sharing our experience, strength and hope to support each other in recovery from problems resulting from excessive gaming."
This is the mission statement of On-Line Gamers Anonymous. To fulfill its purpose, OLGA offers specific services to its members. Members form a large community—no one is alone when they connect with OLGA—and include:
Online gamers in or entering recovery
Family members of gamers
Friends of gamers
Concerned others; people involved in the life of a gamer who want to help support him or her)
Members connect and interact with each other online (olganon.com) in chat rooms and forums. Additionally, communities worldwide have local chapters where members can hold in-person support group meetings. Check locations and meeting details here.
Whether online or in person, OLGA is a form of self-help that involves human connection and shared experiences. OLGA provides support, forums, advice, and resources, including a list of professional resources for those seeking counseling from a mental health professional skilled in treating behavior addictions.
OLGA follows a 12-step model fashioned after programs like Alcoholics Anonymous (AA) and Narcotics Anonymous (NA). As a 12-step program, OLGA's model has a strong spiritual component and emphasizes understanding and accepting one's own weaknesses and wrongdoings as well as reaching out and making amends to those who have been hurt by the gaming addiction.
Members support each other through the ongoing process and encourage each other to keep moving forward to a fresh new life after gaming addiction.
While all members are a part of the OLGA organization, Online Gamers Anonymous is comprised of three divisions in order to best serve its members:
OLGA for recovering gamers
OLG-ANON for family members
OLGA Outreach for education and public service
OLGA's programs and support target those addicted to gaming (Am I Addicted to Video Games, Gaming?). People learn how to stop playing video games, handle video game withdrawal symptoms, and move forward to create a quality life. It's hard to do this alone, so OLGA connects, encourages, and supports.
The division dedicated to family, friends and concerned others is called OLG-ANON (sometimes written by others as Olganon). The same type of support, forums, and resources are available to OLG-ANON members as to OLGA members. The difference is that information and discussions are geared toward loved ones. Family members and friends turn to each other for advice on how to help their recovering gamer as well as how to practice self-care and deal with the stress of video game addiction and recovery in a loved one.
OLGA Outreach is the organization's public service division. Outreach doesn't go out and recruit people; instead they provide information and education to anyone who wants it, members and non-members alike. They also compile and maintain a resource list of mental health professionals that specialize in treating addictions, including gaming addiction.
People with personal experience in gaming addictions, whether themselves or through a loved one, operate On-Line Gamers Anonymous, and it's been this way from its inception. The original forum was started in 2002 by a woman named Liz Wooley after her son took his own life as a result of gaming addiction. As of 2018, Ms. Wooley is still involved.
What On-Line Gamers Anonymous Does NOT Do
OLGA is an outstanding recovery resource where people help each other through gaming-related problems. OLGA, though, does not:
Provide therapy
Address severe consequences of excessive gaming
Act as an activist group or become involved in political issues
Discriminate against any group
OLGA also seeks to inspire as people move forth in recovery. Slogans for daily life encourage and motivate people to keep going through difficulties. "This, too, shall pass," and you'll live the quality life you want.
APA Reference
Peterson, T. (2021, December 15). Online Gamers Anonymous (OLGANON): Is There Really Such a Thing?, HealthyPlace. Retrieved on 2023, December 2 from https://www.healthyplace.com/addictions/gaming-disorder/online-gamers-anonymous-olganon-is-there-really-such-a-thing
Last Updated: December 30, 2021