Attitudes That Can Lead to a Drug or Alcohol Relapse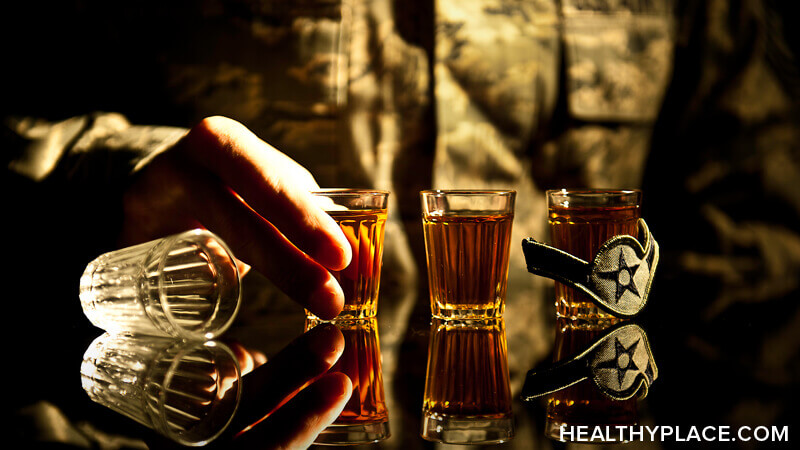 It's important to recognize the behaviors and attitudes that can lead to an alcohol relapse or hurt your recovery from alcohol or drug addiction.
If you are still in addiction recovery and any of these thoughts start swirling around in your head, run, don't walk, do not pass go, head right to the nearest 12 step meeting, call your counselor or someone who knows your story.
This type of addictive thinking is the beginning of the relapse process, and your job is to interrupt and not act on these destructive thoughts. 
Sobriety is boring.
I'll never drink/use again after this one time.
I can do it myself. I'm not as bad as ___.
I owe this one to me.
My problems can't be solved.
I wish I was happy.
I don't care.
If nobody else cares, why should I?
Things have changed.
I can substitute.
They don't know what they are talking about.
There's got to be a better way.
I can't change the way I think.
If I move, everything will change. I like my old friends.
Nobody needs to know how I feel.
I'm depressed.
I feel hopeless.
I can handle it.
If I hide behind everyone else's problems, I won't have to face my own.
I can't do it, so why try?
See Also:
Attitudes That Can Lead to a Drug or Alcohol Relapse
Sources:
Support Systems Homes website
APA Reference
Gluck, S. (2021, December 15). Attitudes That Can Lead to a Drug or Alcohol Relapse, HealthyPlace. Retrieved on 2023, September 28 from https://www.healthyplace.com/addictions/articles/attitudes-lead-to-drug-alcohol-relapse
Last Updated: December 29, 2021