You Are a Person Struggling with Self-Harm--Not a Self-Harmer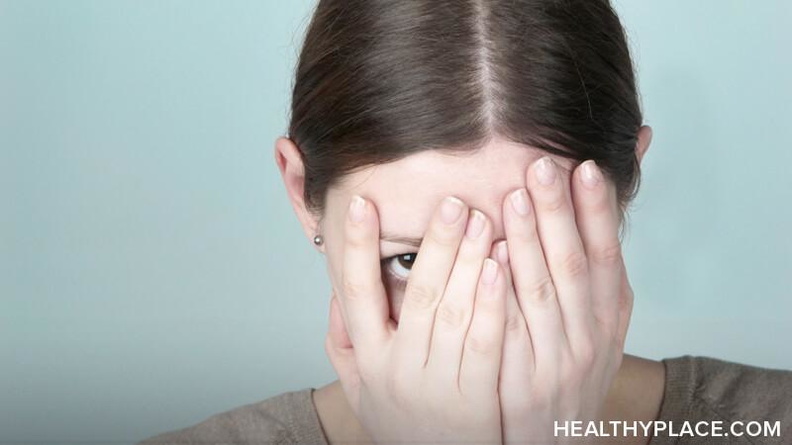 When self-harm is brought to the table, how do you think it feels when you call someone a cutter? Do you think the person wants to be seen as just that – a self-harmer? Why not call them a musician or a writer? An athlete or an artist? Why not recognize them as the person they really are, not the struggle?
Why do negative labels often take priority over the positive ones?
People First Language for Persons Who Self-Harm
When I took special education classes in college, we often talked about Person First Language. We sometimes use the labels directed at us as a way to describe who we are when, in reality, we should not see ourselves as that disorder, disability or struggle. Person First Language brings forward the importance in recognizing the person you are before the label.
Labels, in general, are not always positive. They do help define certain situations that need to be addressed, but they also separate us from one another. Sometimes, a label can break a friendship or make others look at you in a different light. Judgments often occur when someone is labeled with a disorder or a disability and, sadly, it's difficult to push those thoughts away.
Why We Should Say a Person Struggling With Self-Harm Instead of a Self-Harmer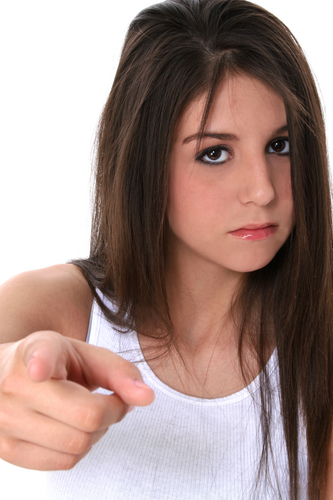 When someone is called autistic or developmentally disabled, we typically don't think twice. However, in truth, we are labeling those individuals without thinking about the person they are first. This is the same for those struggling with mental illness. We will call someone schizophrenic or bipolar without mentioning the person behind the issue. We need to start putting people first and say that he or she is struggling with depression or anorexia, not that they are depressed or anorexic.
It's hard to write or talk without generalizing and saying "self-harmers" or "cutters." During the years I struggled with self-harm, I didn't like being called a cutter. Still, to this day, the word makes me uneasy. I didn't like feeling as if that was all people saw when they looked at me. I was a dancer and a writer and I feared that those who knew I cut myself overlooked my talents and only saw my struggles.
I think many people who self-harm feel this way, especially when they have positive talents and ideas to bring to the table. It's important to get educated on Person First Language and to use it as often as you can. When others hear it, they too may catch on and stop calling people their labels and start switching their words around.
It's not easy to break habits we have been locked onto for years, especially ones that affect others. Once we really start thinking about our words before we say them, we may slowly start to become a more person-focused world.
You can also find Jennifer Aline Graham on Google+, Facebook, Twitter and her website is here. Find out more about Noon through Amazon.com.