Is It ADHD Perseveration or Hyperfocus?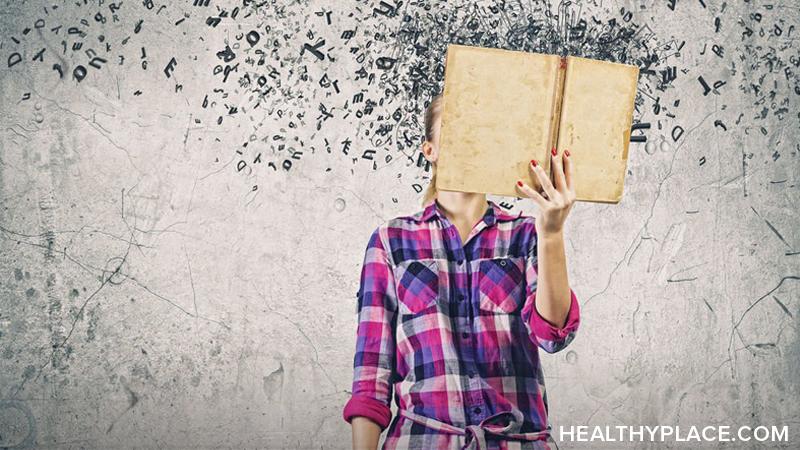 I first heard the term "perseveration" in a lecture by psychologist Russell Barkley about attention-deficit/hyperactivity disorder (ADHD) and hyperfocus.1 People with ADHD struggle with boredom, but they can often focus on things they enjoy. In fact, they can focus too much, obsessing over one thing and ignoring other subjects and tasks. Barkley suggests that ADHDers do not hyperfocus, as people with autism do, but perseverate. He defines perseveration as the inability to stop doing an activity at an appropriate time.
ADHD, Perseveration, and Hyperfocus
Many ADHDers describe their ability to hyperfocus as a superpower, but Barkley states that perseveration in ADHD is never an asset. I do not necessarily agree with him because people with ADHD can create, accomplish, and discover great things due to their obsessions. However, it is true that hyperfocusing can create burnout and make people less productive than if they were able to approach tasks in a more balanced manner.
Discussing Perseveration and ADHD
Barkley's comment got me thinking about what perseveration actually is and how it applies to those with and without ADHD. In the video, I talk about the definition of perseveration and some of its symptoms (such as repeating the same gesture, behavior, phrase, or word).
Sources
Russell Barkley. Dr. Russell Barkley and ADHD Hyperfocus.
Merriam-Webster. Definition of Perseverance.
Snagglebox: Autism Resources and Support. Bec Oakley. What's the Deal with Perseveration?