From Trauma to DID: The Denial Factor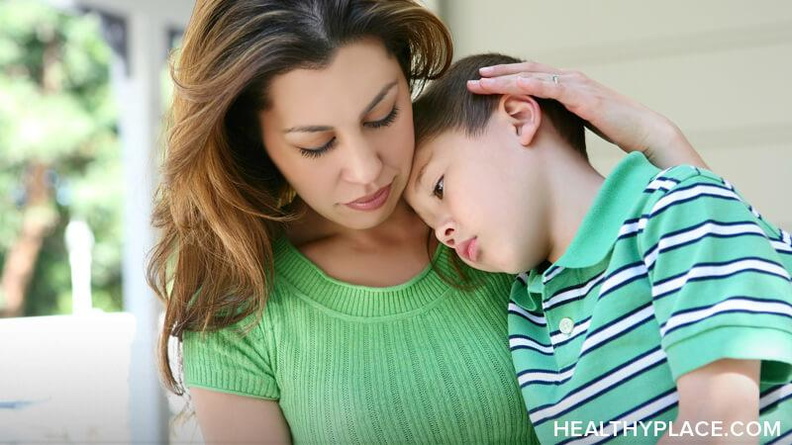 Monday's blog focused on the role physiological and psychological sensitivity played for me in developing dissociative identity disorder. Today we tackle denial. The second of my four categories of causation, The Denial Factor, postulates that the chronic refusal to acknowledge trauma has a direct dissociative effect on the malleable identity of a child. I believe that for me and countless others, denial was a harbinger of dissociative amnesia and a potent force in the journey from trauma to DID.
Denial and Dissociative Amnesia
Imagine you're at a public lecture, in a roomful of strangers. Suddenly a man storms into the auditorium and runs down the center aisle, waiving a gun and shouting threats. The speaker stops talking and the entire room is frozen, watching the man careen through the lecture hall and out the exit door. The whole incident lasts less than a minute.
When it's over, the speaker simply continues her lecture where she left off. There is no acknowledgment of the scene you've just witnessed. You turn to your neighbors, looking for a nod, a grimace, anything that validates what you've seen, to no avail. All eyes are on the lecturer. It's as if nothing happened.
After the lecture, people are mingling. You gather your courage and say to someone, "That was wild huh? I thought he was going to shoot someone!" They look at you quizzically and say, "What are you talking about?"
How long before you begin to wonder if it had happened at all? How long before the enormous pressure of denial forces your mind to succumb to dissociative amnesia? Though your identity likely remains uncompromised, your faith in your sanity might not, if only temporarily.
Denial and Dissociative Identity Disorder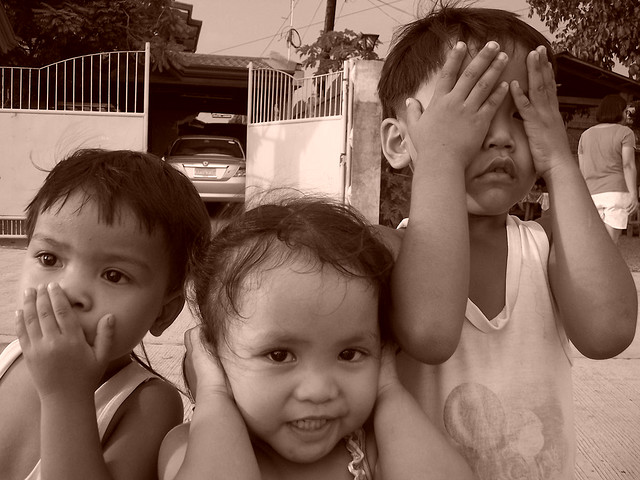 But imagine that you're a child in the above scene, and that instances like these are recurring. You repeatedly suffer traumatic experiences, and repeatedly they go unvalidated. This degree of denial is more than minimization, more than a pat on the head and a it's-not-so-bad. It's a command to abandon reality. If something terrifying and painful happens to a child, and it's dismissed and ignored, dissociative amnesia can become more than just comforting, but necessary for survival.
Deborah Bray Haddock writes in The Dissociative Identity Disorder Sourcebook:
"If an individual is traumatized in early childhood and the experience is so overwhelming that he is unable to process it, the child may dissociate to survive. DID results when the dissociation becomes severe enough to allow the child to compartmentalize parts of himself from consciousness and experience them as separate from the core self."
I don't know enough about child development to say for sure, but I suspect it's a rare child indeed who can process overwhelming trauma alone, without help of any kind, amidst the onslaught of denial. I wasn't that rare child. And The Denial Factor is, I believe, part of the reason I have DID.
Complete Series: From Trauma to DID
Part 2: The Denial Factor
3 Children Photo by bingbing