Dehumanizing Addicts: A Stigma Leading To Deaths
Too often American society dehumanizes and devalues the lives of drug users, particularly drug addicts (Changing Addiction Stigmas to Fight Substance Abuse). Not recognizing and responding to the humanity of drug addicts is a dangerous moral and societal failing.
The Dangers of Dehumanizing Addicts
[caption id="attachment_3988" align="alignright" width="277"]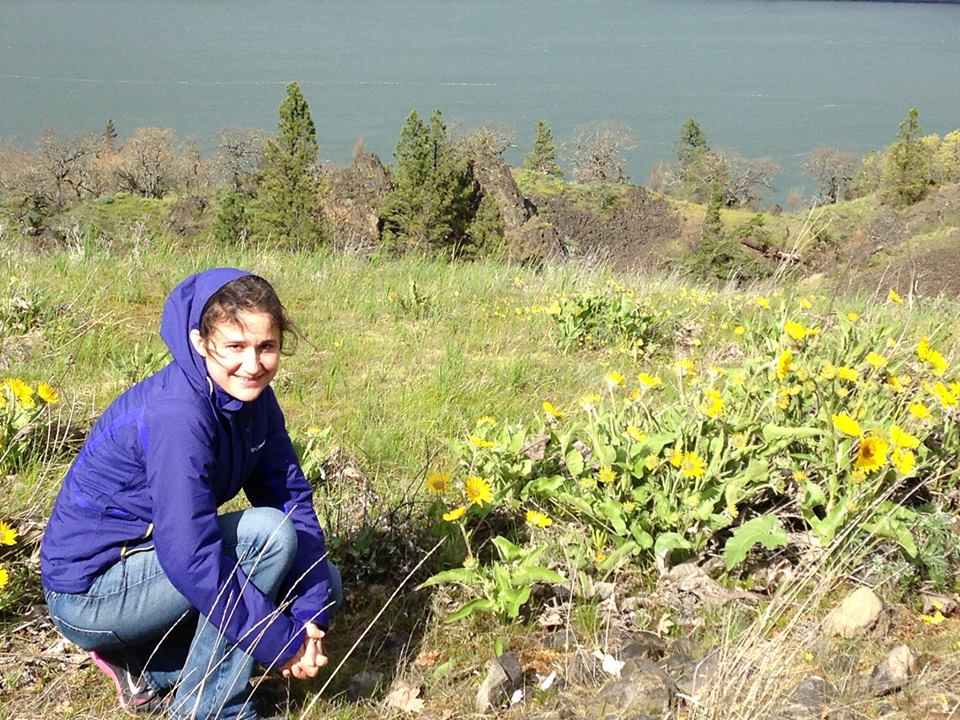 Me in the Columbia River Gorge, 2016. Madaline liked to hike here too.[/caption]
Despite some strides in understanding its causes, drug addiction still carries a stigma. Viewing drug-addicted individuals (and I consider alcoholics to be in this category as well) as anything less than one hundred percent human can lead to tragedy. This week I learned about the death in 2014 of a young woman named Madaline Pitkin with whom I attended high school. She was a few years younger than me but her picture looked familiar. She died of complications from heroin withdrawal in a Washington County, Oregon jail. The coroner's report was vague, saying she died of complications from intravenous drug use. But an in-depth report in The Oregonian mentions symptoms associated with dehydration.
In my last blog post on the need for improved access to substance abuse treatment, I mentioned that heroin withdrawal is not usually fatal--but it can have dangerous and even fatal complications. Sufferers may asphyxiate on vomit, become severely dehydrated, or even attempt suicide if the withdrawal process is not competently monitored. The toxicology report for Madaline turned up nothing in her system--no narcotics, but also none of the medicine that she was supposedly being administered. Clearly, her body could not hold down and process anything. In the case of Madaline Pitkin, the "care" she received was not only incompetent, it was grossly negligent. Although it is impossible to prove, I feel certain that were Madaline not a drug addict, or not someone who had broken the law, her pleas to the medical staff for help might have been taken more seriously.
Dehumanizing Addicts Is A Self-Stigma Too
When I was active in my addiction to alcohol, I already felt less than human. I did not need other people, particularly people in positions of authority, to dehumanize me further. Even with several layers of privilege to shield me from the worst judgement (I was young, white, educated, and relatively clean and attractive) I still felt myself as an object of scorn at times. This included treatment I received from an employee of a municipal sobering facility and, on a separate occasion, an especially unpleasant hospital nurse who made me feel that being assaulted by a stranger was my fault.
In the case of Madaline Pitkin, there were multiple factors at play; significantly, the for-profit healthcare provider with whom the jail was contracted made multiple errors that, if handled differently, might have saved Madaline's life (Have A Mental Illness? Go To Jail). My sincere condolences go out to Madaline's family and loved ones. I am writing about this topic today because I am hoping that by raising awareness of the dangers of dehumanizing drug addicts, I will inspire some readers to take up the cause to reform Americans' hearts--and jails.
You can find Kira Lesley on www.kiralesley.com, Facebook, Twitter and Google+