Addict or Alcoholic? Self-Identification and Addiction
The most recent Diagnostic and Statistical Manual of Mental Disorders (DSM-5), published in 2013, changed the criteria for evaluating substance abuse problems and problems involving compulsive behavior, such as gambling. The DSM-5 includes the word "addiction" for the first time, in reference to pathological gambling, which the manual lists as a "behavioral addiction."
What is Substance Abuse? What is Addiction?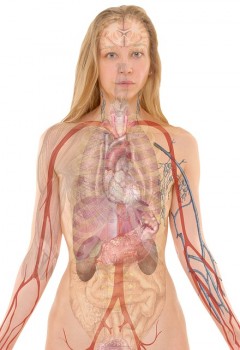 Substance problems are now classified as "substance use disorders" and fall on a continuum of mild, moderate and severe. In the DSM-IV, problem substance users were categorized as either displaying characteristics of "substance abuse" or "substance dependence." The term "dependence," however, created confusion because it describes a bodily response that does not in and of itself mean addiction.
Former users and abusers of substances identify and relate to their experiences in many different ways. Some, such as myself, have no problem identifying as an alcoholic, while others might refer to themselves as "recovering alcoholics" or might simply say they used to have a problem with alcohol. I also refer to my "addiction," but almost never refer to my "disease." In today's video, I explore why I choose to identify as I do and invite listeners to share their own experiences with addiction and identity.
https://youtu.be/naysuHyZQq8?list=PLdLpWGRCe3SNcXmKboVx9SFSep-ZQs5E3