Addiction is Selfish, and So Is Recovery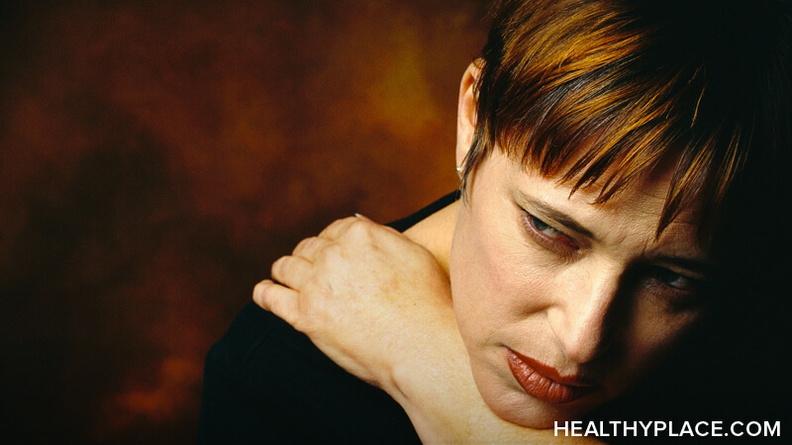 A few days ago a good friend of mine, Leah, asked for my opinion on a situation she was having with a friend of hers, Sarah. Leah was struggling to stay clean and sober, but recently, she recommitted to substance abuse recovery. Leah wanted to help her friend with a history of drug abuse, who is on methadone, so she has been driving Sarah to the methadone clinic three days a week. Unfortunately, Sarah recently started using drugs again and is pressuring Leah for drug contacts and even to drive her to drug deals. Leah decided she needed space from Sarah and asked if I thought seeking temporary distance was okay.
My response -- of course! As long as Sarah is overwhelmed by her drug-seeking behavior, she is not capable of being a good friend.
It is incredibly selfish (although not at all surprising) for Sarah to ask Leah to buy drugs when she knows Leah is trying to stay clean. Sure, ideally Leah would have deleted all her drug contacts and had the confidence to say no to Sarah right away. But addiction recovery is a process and it often happens in fits and starts. I hope for her sake that Leah severs ties to drug contacts, but the fact that she hasn't yet does not mean she owes it to anybody to engage in destructive behavior.
Being Selfish in Addiction Recovery
In my experience, we recovering addicts have to be selfish in some ways. We have to put our recovery first. For Leah, certainly aiding her friend in purchasing drugs would be bad for both of them. In addition, given Sarah's drug use and disregard for Leah's well-being, I believe Leah is justified in taking a break from their friendship. If that means Sarah has to find another way to the clinic, then so be it. In the grander scheme it is more important for Leah to stay clean and sober so she can be an even bigger help to Sarah and others.
Putting Sobriety First Sometimes Means Saying "No"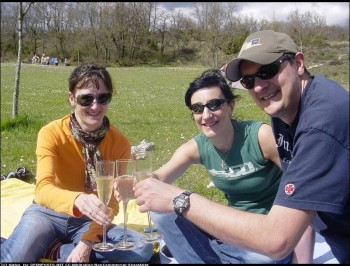 Personally, I don't mess around with things I find triggering. It amazes me when I hear fellow addicts in recovery talk about bringing wine as a gift or being responsible for drinks at a party or holiday. I don't know why anyone in recovery would want to do this, except perhaps it makes them feel non-alcoholic. I'm not judging anyone for this; the pressure to feel "normal" in society is tremendous. I've had to develop a certain protective confidence to say "no."
I have turned down many invitations to go out for drinks after work. I've been accused of never going to events I'm invited to by co-workers. But I am not antisocial. I frequently attend events where others are drinking. I just don't attend events where getting intoxicated is the main draw.
If someone asked me to pick up alcohol for a get-together, I would politely tell them I could not. Similarly, I do not keep alcohol in my house and when I have people over for movies or barbecues I don't supply alcohol. Honestly, the way I figure it, if a friend of mine does not want to hang out with me without being intoxicated, then we probably don't have much in common. If you can't tolerate a party that's alcohol free, that's really your problem, not mine. It might be selfish, but it's an attitude I feel I have to take.