Bipolar Is But A Symptom of Childhood Abuse
It's time to dispel another myth that ticks me right off. This particular myth is that mental illness is but a symptom of childhood abuse. People who think this claim that simply by getting therapy and dealing with this abuse, the mental illness symptoms will go away. Bipolar – cured! Yay!
This, of course, is absolute nonsense.
Denying Childhood Abuse
Now, the first thing someone on Twitter said to me when I asserted the ridiculousness of this notion was that I was "in denial." Yeah. Sure. Because I'm sure I don't know what happened to me in my childhood. Because I'm sure that I don't know what I have dealt with. Because I wasn't there in the years of therapy that I've had.
Saying that I'm "in denial" is easy, because you can't prove a negative. It's impossible to prove that I'm not just "in denial." I would suggest, however, that it's impossible to believe that the entire population of people with a mental illness is somehow "in denial."
Risk Factors for Bipolar Disorder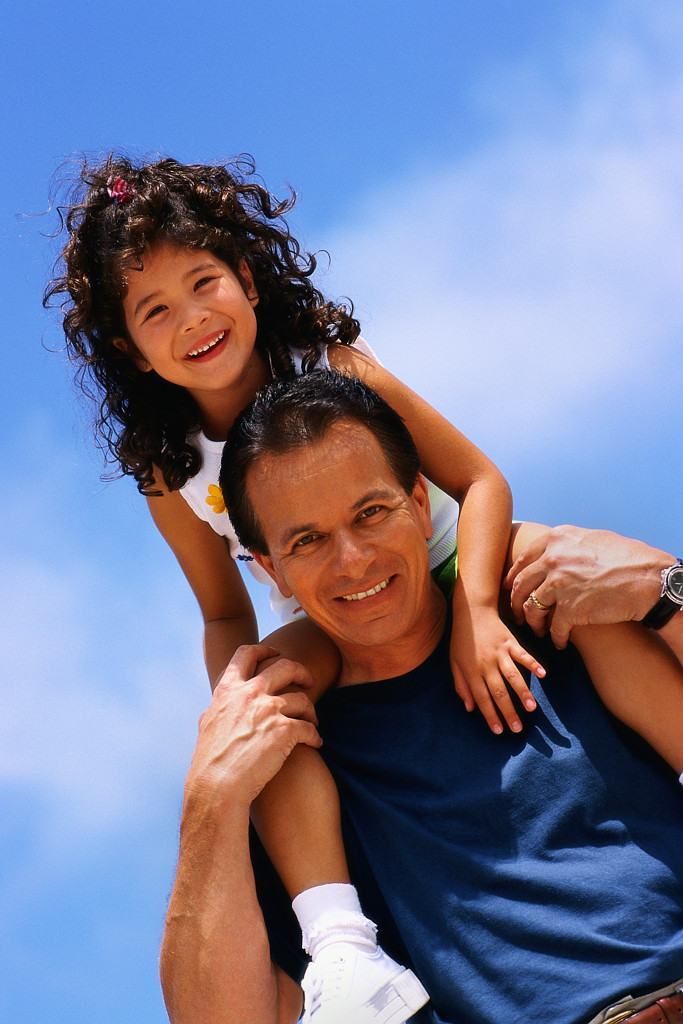 There are many risk factors for bipolar disorder and other mental illnesses but the biggest risk factor for bipolar disorder is likely genetics. I would say it's far more relevant that my father had bipolar disorder than whatever (not particularly abusive) childhood I might have had. If you have a parent with bipolar disorder you have a 50% chance of having a serious mental illness and identical twin studies demonstrate a 33-90% concordance for bipolar I. Even adopted children raised in households without mentally ill parents show an increased risk of bipolar disorder when their biological parent has bipolar I or a depressive disorder. (Source for statistics.)
Of course, this indicates that there is more than biology at work in bipolar disorder.
And we knew that. It's true that life traumas can increase your risk of having bipolar disorder but to say that bipolar disorder (or another mental illness) is just a "symptom of childhood abuse" is ludicrous.
(There are a few exceptions to this like dissociative identity disorder and post-traumatic stress disorder which are specifically precipitated on life stressors.)
Childhood Abuse and Bipolar Disorder
And let's be clear here: not everyone who has bipolar disorder has experienced childhood abuse. Some have and some haven't. Bipolar disorder doesn't discriminate. And suggesting that we all have experienced childhood abuse whether we admit to it or not is ridiculous. The bipolar population is huge and certainly not everyone in it has been abused no matter how you run the numbers.
So let us dispense with this myth once and for all. Bipolar disorder is not a symptom of childhood abuse. Bipolar disorder is a brain disorder, just like epilepsy, and no one would dream of telling epileptics that their seizures are because of childhood abuse and we deserve that same courtesy.
You can find Natasha Tracy on Facebook or GooglePlus or @Natasha_Tracy on Twitter or at the Bipolar Burble, her blog.