Stress Can Lead to Anxiety and Then Self-Harm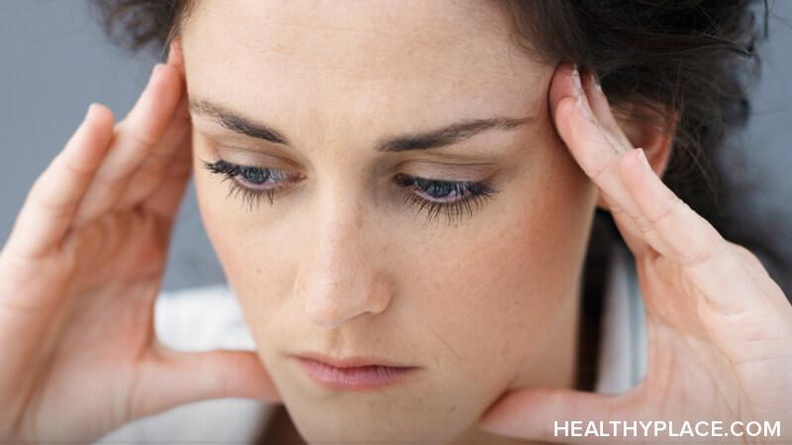 Last week, I wrote a post about stress possibly leading to self-harm. Here, I discuss the fact that really, it's the anxiety that lives between the stress and the self-harm of which you may want to take note.
Stress, Anxiety and Self-Harm
I also discuss my own anxiety resulting from last week's stressors of negative public opinions of my work.
You can find Natasha Tracy on Facebook or GooglePlus or @Natasha_Tracy on Twitter.