Mental Illness and the Importance of Proactive Self-Care
Wednesday, October 24 2012 S.
Whether you have a mental health diagnosis or not, life is difficult and stressful. Triggers, that can activate or increase your mental illness symptoms, are lurking everywhere. They can be family-related, work-related or health-related. That's why I'm a big proponent of engaging in behaviors that are preventive and proactive rather than reactive.
Using Healthy Coping Skills to Manage Mental Health Triggers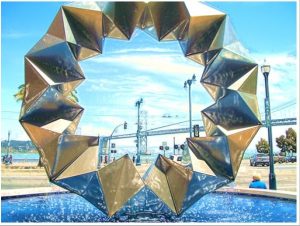 Healthy coping skills are always discussed or developed after we have psychiatric crisis or we see a crisis about to occur. I support proactive self-care being a model for practicing healthy behaviors and having healthy coping skills.
I found walking, listening to music and writing/blogging to be healthy coping skills. They have very high positive impact on mental health but are fairly low-impact activities that require little effort. I play music while driving to and from school. I go for a short walk when going to buy groceries.
In my opinion, proactive self-care should be easy to do and the healthy coping skills you use should not become additional stressors or triggers in your life.