Page 1 of 2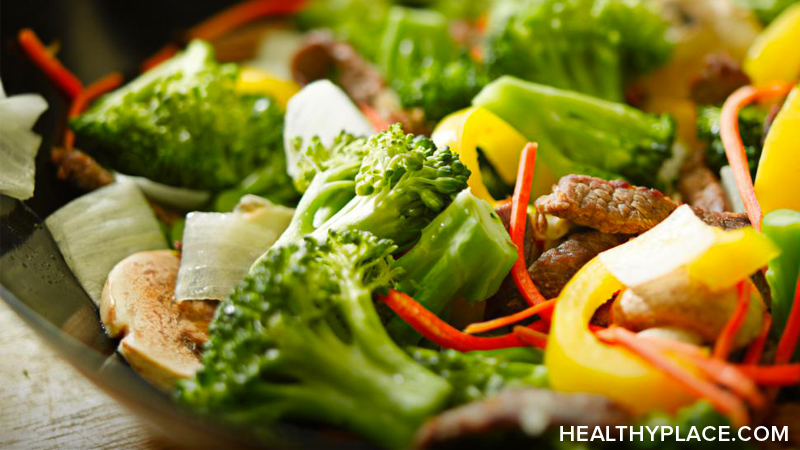 Vitamin B5 is essential to the production of sex and stress-related hormones. Learn about the usage, dosage, side-effects of vitamin B5.
Common Forms: calcium pantothenate, pantethine, panthenol
Overview
Vitamin B5, also called pantothenic acid, is one of eight water-soluble B vitamins. All B vitamins help the body to convert carbohydrates into glucose (sugar), which is "burned" to produce energy. These B vitamins, often referred to as B complex vitamins, are essential in the breakdown of fats and protein. B complex vitamins also play an important role in maintaining muscle tone in the gastrointestinal tract and promoting the health of the nervous system, skin, hair, eyes, mouth, and liver.
In addition to playing a role in the breakdown of fats and carbohydrates for energy, Vitamin B5 is critical to the manufacture of red blood cells as well as sex and stress-related hormones produced in the adrenal glands (small glands that sit atop of the kidneys). Vitamin B5 is also important in maintaining a healthy digestive tract and it helps the body use other vitamins (particularly B2 [riboflavin]) more effectively. It is sometimes referred to as the "anti-stress vitamin" because it is believed to enhance the activity of the immune system and improve the body's ability to withstand stressful conditions.
Pantethine, an active stable form of vitamin B5, has been gaining attention in recent years as a possible treatment for high cholesterol. Further studies are needed to confirm these findings, however, Panthanol, another form of vitamin B5, is often found in hair care products because of the belief that it makes hair more manageable, softer, and shinier.
---
---
Vitamin B5 can be found in all living cells and is widely distributed in foods so deficiency of this substance is rare. Symptoms of a vitamin B5 deficiency may include fatigue, insomnia, depression, irritability, vomiting, stomach pains, burning feet, and upper respiratory infections.
---
Vitamin B5 Uses
Wound Healing
Studies, primarily in test tubes and animals but a few on people, suggest that vitamin B5 supplements may speed wound healing, especially following surgery. This may be particularly true if vitamin B5 is combined with vitamin C.
Burns
It is especially important for people who have sustained serious burns to obtain adequate amounts of nutrients in their daily diet. When skin is burned, a substantial percentage of micronutrients may be lost. This increases the risk for infection, slows the healing process, prolongs the hospital stay, and even increases the risk of death. Although it is unclear which micronutrients are most beneficial for people with burns, many studies suggest that a multivitamin including the B complex vitamins may aid in the recovery process.
High Cholesterol
Throughout the past twenty years or so, emerging studies of animals and people have suggested that high doses of pantethine (a stable form of vitamin B5) may improve cholesterol and triglyceride levels in people with high cholesterol with or without other risk factors for heart disease (such as diabetes, obesity, and menopause). The studies to date have included only small numbers of people, but have been encouraging because not only has pantethine lowered cholesterol and triglycerides, it has also increased HDL (the "good" kind of cholesterol). Plus, several of the studies have looked at the use of pantethine in special groups of people, such as adults on dialysis and children with high cholesterol. More research is needed in this area to fully understand what value pantethine may have for treating or preventing high cholesterol.
Other related areas that are under current scientific investigation include use of pantethine for heart disease and for weight loss.
Arthritis
Although not widely studied to date, there may be some benefit to making sure that there is an adequate amount of pantothenic acid in the diet or taking extra vitamin B5 supplements for arthritis.
For example, some researchers report that blood levels of pantothenic acid are lower in people with rheumatoid arthritis than those without this condition. A study conducted in 1980 concluded that 2,000 mg/day of calcium pantothenate improved symptoms of rheumatoid arthritis including morning stiffness and pain. Further studies are needed to confirm these findings, however.
Similarly, obese patients with osteoarthritis may improve their symptoms if they receive dietary counseling about appropriate intake of vitamin B5 (as well as other nutrients) and weight loss.
---